Panel solar 350W Poli | TSM350-PE15H | (2004X1004x35mm) | TALL MAX Series | TRINA SOLAR

[SOL0221] Panel solar 350W Poli | TSM350-PE15H | (2004X1004x35mm) | TALL MAX Series | TRINA SOLAR Panel solar 350W Poli | TSM350-PE15H | (2004X1004x35mm) | TALL MAX Series | TRINA SOLAR
[SOL0221] Panel solar 350W Poli | TSM350-PE15H | (2004X1004x35mm) | TALL MAX Series | TRINA SOLAR
---
30 Tage Geld zurück Garantie
kostenloser Versand in Deutschland
Lieferung in 2 Tagen bei Verfügbarkeit
---
TALLMAX-PE15H
Half-cut, 5BB, 340-355W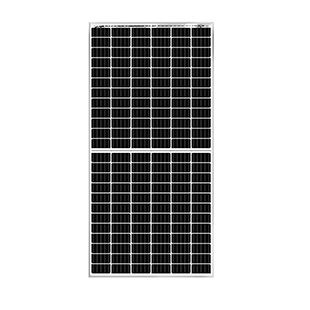 Mayor generación de energía con tecnología de células partidas.
La serie Tallmax adopta la tecnología de célula de medio corte. Dos piezas de medias celdas están conectadas en serie, la pérdida de energía causada por la resistencia de la cinta se reduce a 1/4 de la de las celdas completas, lo que resulta en una disminución de la resistencia eléctrica dentro de la cinta y finalmente mejora la eficiencia general del módulo en más de un 2%.  
Reducción de la LCOE gracias a la mejora del rendimiento
La serie Tallmax está diseñada para proyectos solares comerciales y de servicios públicos con el fin de obtener ahorros significativos en el sistema. El diseño de célula de medio corte le permite trabajar a temperaturas de operación más bajas, lo que puede mejorar la generación de energía por vatio. El diseño especial de las cadenas de células hace que cada cadena de células trabaje de forma independiente, lo que puede reducir significativamente la pérdida de energía debido al desajuste causado por el sombreado entre las filas.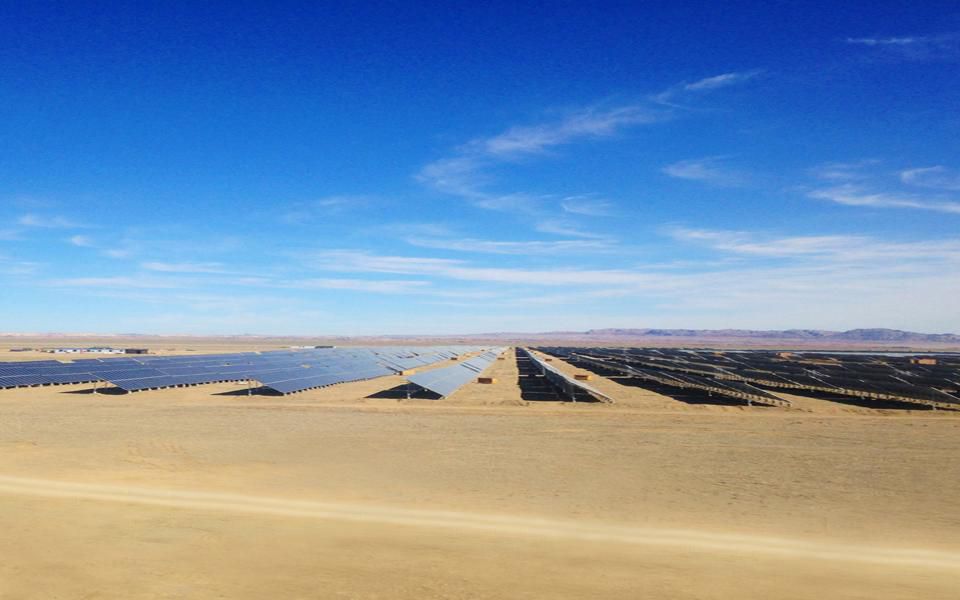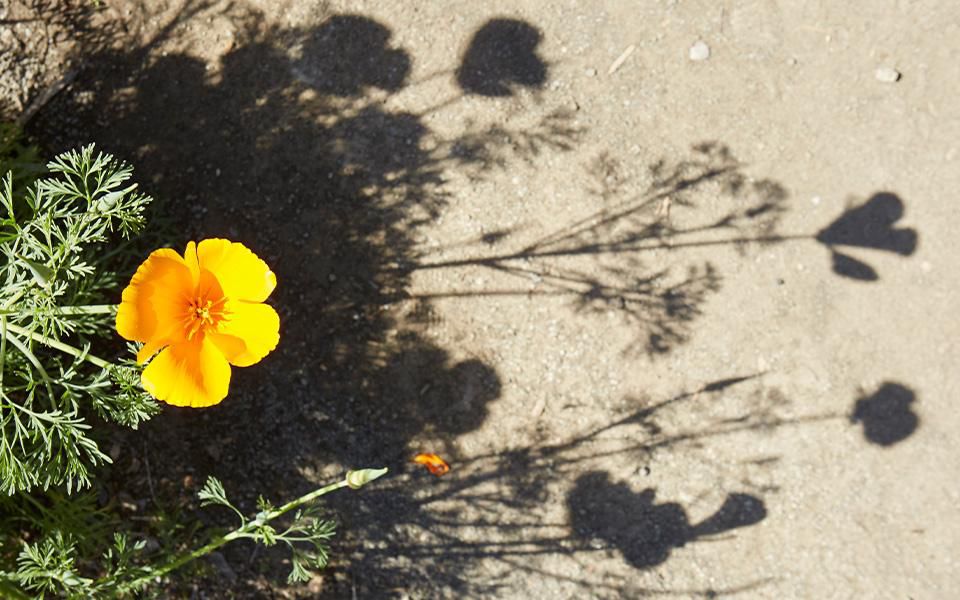 Fiabilidad excepcional
Hasta la fecha, Trina Solar ha suministrado más de 40 GW de módulos solares en todo el mundo, que han estado en funcionamiento bajo diferentes escenarios de aplicación en más de 100 países. Como uno de los módulos más fiables del sector, los productos de la serie Tallmax cuentan con la certificación TÜV/UL de 1500 V, lo que permite un ahorro significativo del sistema en proyectos solares comerciales y a escala de servicios públicos.

ESPECIFICACIONES TECNICAS
ELECTRICAL DATA (STC)
Peak Power Watts-PMAX (Wp)* 350
Power Output Tolerance-PMAX (W): 1 ~ +5
Maximum Power Voltage-VMPP (V): 37.9
Maximum Power Current-IMPP (A): 9.23
Open Circuit Voltage-VOC (V): 46.7
Short Circuit Current-ISC (A): 9.71
Module Efficiency n m (%): 17.2
STC: Irradiance 1000W/m2, Cell Temperature 25°C, Air Mass AM1.5.
*Measuring tolerance: ±3%.
ELECTRICAL DATA (NMOT)
Maximum Power-PMAX (Wp): 265
Maximum Power Voltage-VMPP (V): 35.9
Maximum Power Current-IMPP (A) : 7.37
Open Circuit Voltage-VOC (V): 44.0
Short Circuit Current-ISC (A): 7.83
NMOT: Irradiance at 800W/m2, Ambient Temperature 20°C, Wind Speed 1m/s.
MECHANICAL DATA
Solar Cells: Multicrystalline
Cell Orientation: 144 cells (6 x 24)
Module Dimensions: 2024 x 1004 x 35 mm (79.69 x 39.53 x 1.38 inches)
Weight 22.8kg ( 50.3lb)
Glass: 3.2 mm (0.13 inches), High Transmission, AR Coated Heat Strengthened Glass
Encapsulant Material: EVA
Backsheet: White
Frame: 35 mm ( 1.38inches) Anodized Aluminium Alloy
J-Box: IP 68 rated
Cables: Photovoltaic Technology Cable 4.0mm2 (0.006 inches2), Portrait: N 140mm/P 285mm(5.51/11.22inches) Landscape: N 1400 mm /P 1400 mm (55.12/55.12 inches 
Connector: MC4 EVO2/TS4
TEMPERATURE RATINGS   
NMOT (Nominal Module OperatingTemperature): 41°C (±3°C)
Temperature Coefficient of Pmax: - 0.38%/°C
Temperature Coefficient of Voc: - 0.31%/°C
Temperature Coefficient of Isc: 0.05%/°C
(Do not connect Fuse in Combiner Box with two or more strings in parallel connection)


MAXIMUM RATINGS
Operational Temperature: -40~+85°C
Maximum System Voltage: 1500V DC (IEC)  1500V DC (UL)
Max Series Fuse Rating: 20A


WARRANTY   
10 year Product Workmanship Warranty
25 year Linear Power Warranty
PACKAGING CONFIGURATION
Modules per box: 30 pieces
Modules per 40' container: 660 pieces
This is a preview of the recently viewed products by the user.
Once the user has seen at least one product this snippet will be visible.
Recently viewed Products
Spezifikationen für Panel solar 350W Poli | TSM350-PE15H | (2004X1004x35mm) | TALL MAX Series | TRINA SOLAR