BYD is a recognized company in the automotive sector that has acquired a great reputation with its batteries. Thanks to the modular design, the memories can be individually designed and extended at any time offering maximum security, efficiency and performance.
BYD is developing a business model focused on obtaining, storing and using energy, in order to change the world through clean energy.
The company operates along the entire industrial chain, from the development of mineral resources to the production of battery packs, this added to its effort for innovation and technological development results in a product of excellent design and encapsulation capacity.

In this way, it reduces the costs of photovoltaic solar energy production, leaving the production of electricity cheaper, which can be used at a private or industrial level.
Box Premium LVL batteries
The best 48V lithium battery with parallel installation capacity and compatible with all major brands of inverters.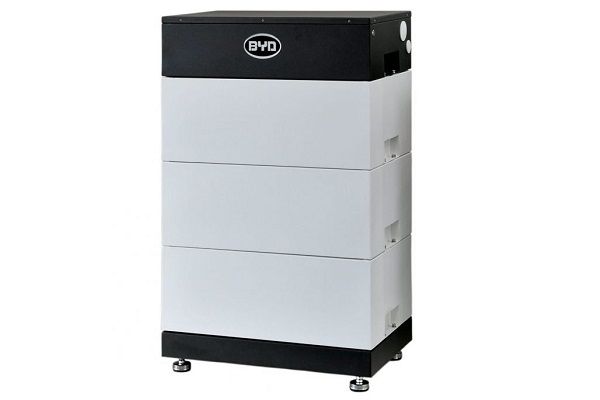 B-Box Series L batteries
Batteries for residential and commercial use consisting of two to four modules connected in parallel.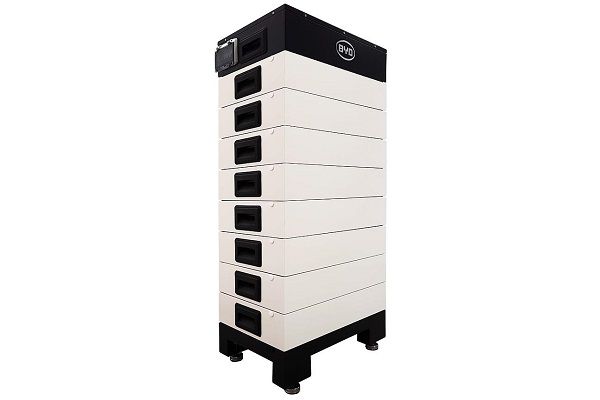 B-Box Series H batteries

Batteries for residential and commercial use consisting of 5 to 9 modules in series of 11.52kWh, expandable to 57.6kWh in parallel.
Battery-Box Premium (older versions, available for extensions directly by contacting BYD)
Earlier B-Box versions are not compatible with the latest generation products (PRO, LV and HV). Contact our team for more information.