HUAWEI SUN2000L-5KTL-L1 Inversor monofásico híbrido nueva generación, 2 MPPT

[01075346] HUAWEI SUN2000L-5KTL-L1 Inversor monofásico híbrido nueva generación, 2 MPPT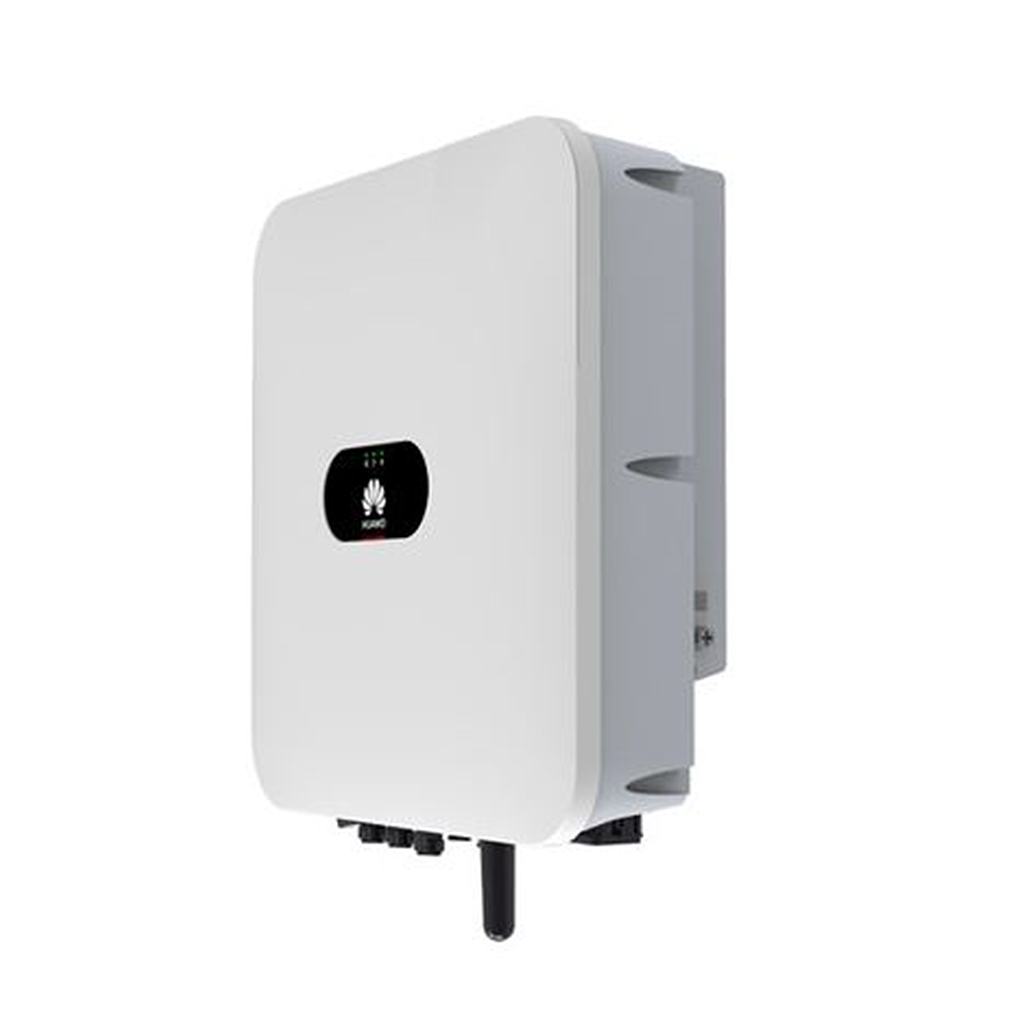 HUAWEI SUN2000L-5KTL-L1 Inversor monofásico híbrido nueva generación, 2 MPPT
[01075346] HUAWEI SUN2000L-5KTL-L1 Inversor monofásico híbrido nueva generación, 2 MPPT
---
Eficiencia 97.5%,1-phase, 2 MPPT, Opcional Ethernet and/or 4G via different Dongles, Conector DC Stäubli MC4, Caja de protección IP65, Baterías compatibles LG Chem Resu HV / Huawei LUNA 2000, Dimensiones 36,5 x 36,5 x 14 cm, Peso 12.6kg, Garantía de producto 10 años, Extensión por 15 años 20 años, Packaging 24 por pallet
---
..
---
Huawei SUN2000L 5KTL is a single-phase hybrid inverter equipped with 2MPPT with a nominal output of 5000W.

With this inverter you will have higher income thanks to the high efficiency inverter topology, having a maximum dle 98.6%. It is also lightweight, requiring only one person to install it anywhere, includes an AC connector optimised for quick wiring, and supports one-click inverter configuration.

It has an integrated energy storage interface for immediate use. It also has built-in lightning protection for both DC and AC, and a zero export function with intelligent power sensor.
Esta es una vista previa de los productos vistos recientemente por el usuario.
Una vez que el usuario haya visto al menos un producto, este fragmento será visible.
Productos vistos recientemente
Specifications for HUAWEI SUN2000L-5KTL-L1 Inversor monofásico híbrido nueva generación, 2 MPPT
Informació sobre el producte

Part Number

01075346

Old reference

GRI0339

Especificacions elèctriques generals

DC power (W)

7500 Wp

Especificacions tècniques de l'inversor

Number of MPPT

2

Filtros de búsqueda

Power (W)

5000W