Swimming Pool Purifiers
Filtro senoidal para bombas

Variadores y convertidores para bombeo

Submersible Solar Water Pumps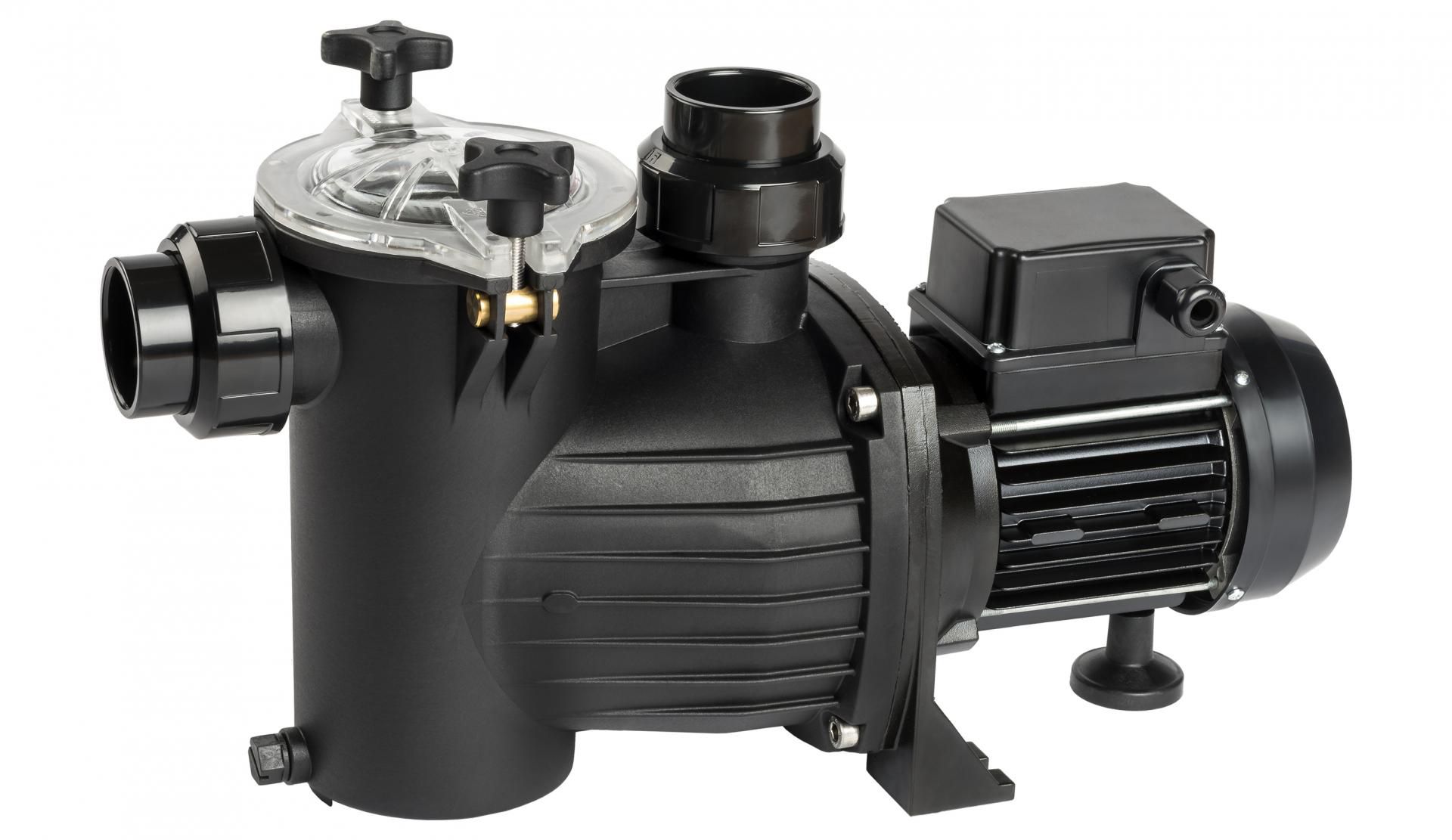 Swimming pool purifiers
Self-priming pool pump with built-in pre-filter that, together with the excellent hydraulic performance it offers, generates a very high filtration capacity.
Filter with transparent cover that allows easy observation of the interior of the pre-filter.
Large pre-filter basket.
Impossibility of electrical communication with the water, since no part of the motor is in contact with the pumped liquid.
It can work with salt water, thanks to its AISI-316 stainless steel mechanical seal.