Ingeteam is a group specialised in the conversion of electrical energy thanks to the development of inverters, frequency converters, controllers and protections.
With these technological developments and the rest of the sectors in which it works, Ingeteam can offer solutions for the wind and photovoltaic generation sectors, among many others, always seeking more efficient energy generation and consumption.
With more than 49 years of experience, more than 29 of them in the renewable energies sector, Ingeteam stands out in the sector with a wide range of photovoltaic inverters and batteries between 5 kW and 7200 kW that can be adapted to any type of installation, from residences, shops, industries and even large installations.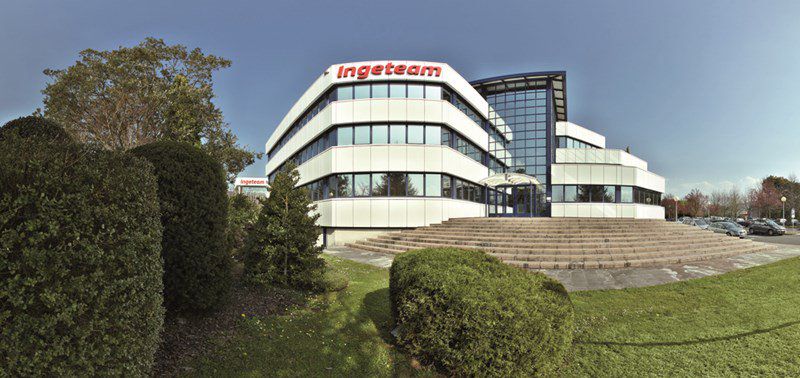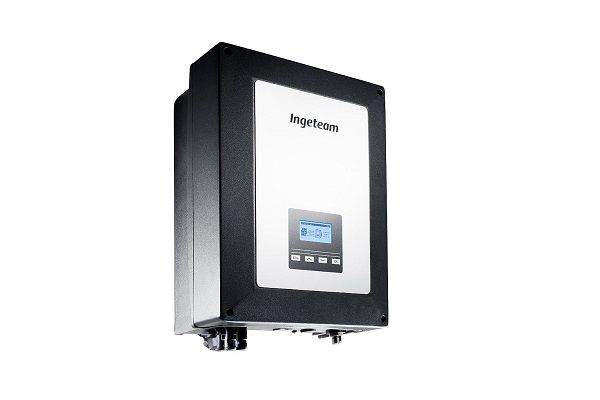 Ingecon Sun 1 Play
Single-phase inverters for domestic and industrial use and field photovoltaic installations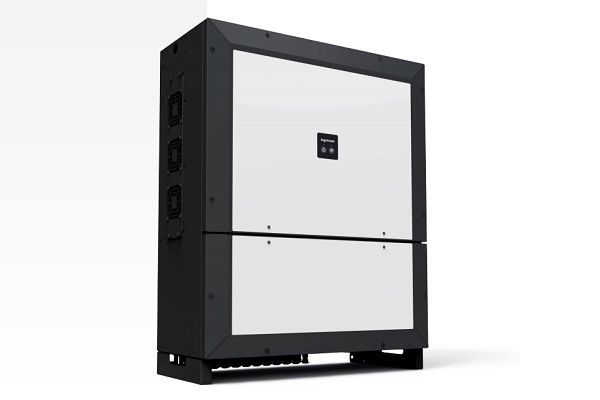 Ingecon Sun 3 Play
Three-phase, transformerless, robust and highly efficient photovoltaic inverters with Plug & Play technology.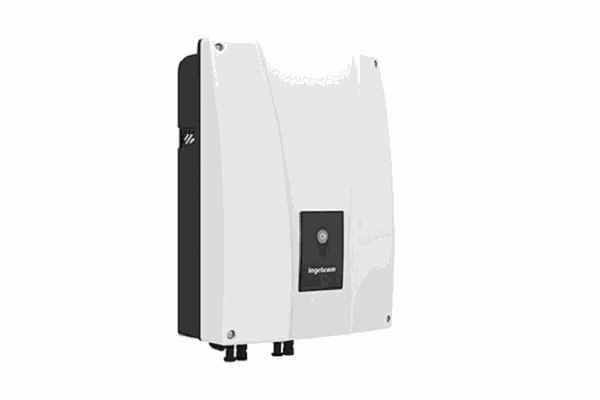 Ingecon Sun Storage 1
Single-phase battery inverters with one or two integrated photovoltaic inputs for residential and commercial applications.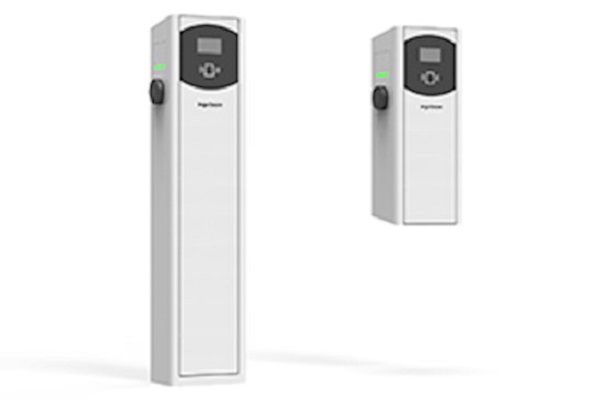 Electric vehicle chargers
Recharging points in public and private environments for electric vehicles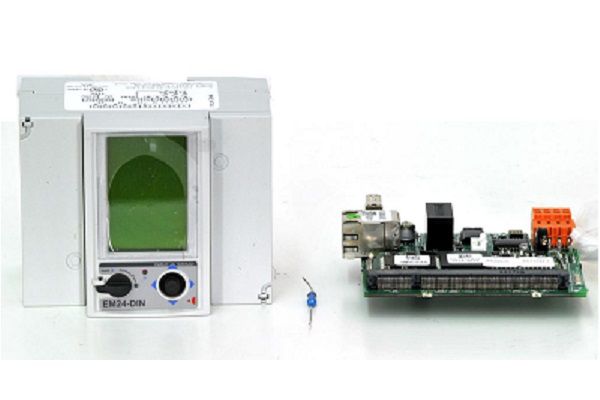 Accessories
All kinds of accessories to get the most out of your photovoltaic installation and Ingeteam products.