Trina Solar is a company that specializes in solar panels with the goal of making clean, reliable solar energy accessible to everyone.
Trina Solar wants to lead the changes throughout the industry with innovative and cutting-edge I+D. With more than 20 years in the solar industry, Trina Solar's experience in high quality products and technological innovation has made it the largest manufacturer of photovoltaic modules in the world.

Trina Solar has broken the world record for solar cell efficiency seven times in a row. Its laboratory has set sixteen world records in solar cell efficiency and module power.
Its products include Vertex and Tallmax solar panels, both with high efficiency, cut-cell technology, available with both monocrystalline and polycrystalline cells and up to 500W.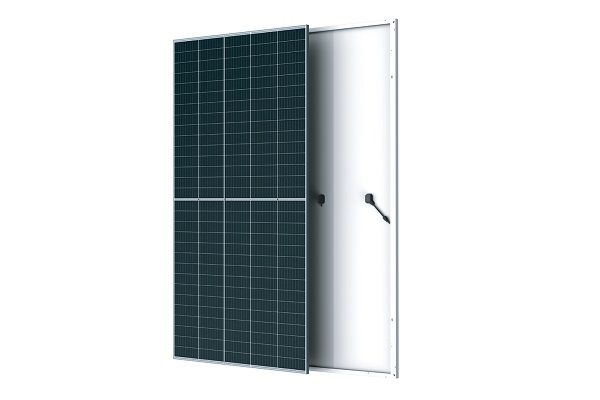 VERTEX
The series of solar panels with the greatest power, currently at 490W and with the prospect of exceeding 600W in the near future.

TALLMAX
Available with monocrystalline and polycrystalline cells, Tallmax modules are all 1500V certified by TÜV/UL.