APsystems offers advanced and powerful solar micro inverter technology and monitoring systems for residential and commercial systems. APsystems' microinverter solution combines a highly efficient energy investment with user-friendly monitoring to provide you with reliable and sustainable energy.
Thanks to its architecture, the solar yield is increased and the maximum production of photovoltaic arrays is guaranteed. In addition, APsystem has a strong commitment to research and development and therefore continues to bring new technologies and products to the market.
This constant search for technological improvements and its notable innovation means that APsystem's micro-inverters are ahead of the competition, putting greater power and efficiency into the solar matrix.
Depending on the model of the microinverter, they can handle up to 4 modules per unit (APsystem YC600 can handle two photovoltaic modules, and APsystem YC1000 can handle between 3 or 4 modules). This allows for three-phase solar energy on a large scale and at an unprecedented price. This reduces the costs of the installation and the balance of the system, leading to great savings and cheaper energy production.
APsystem's micro-inverter technology maximises the power generation for each module of the photovoltaic array, increasing the efficiency of the system by up to 20% compared to conventional string systems.
In addition, all APsystem products undergo rigorous factory testing, evaluation and field monitoring, and are built for a design life of 25 years.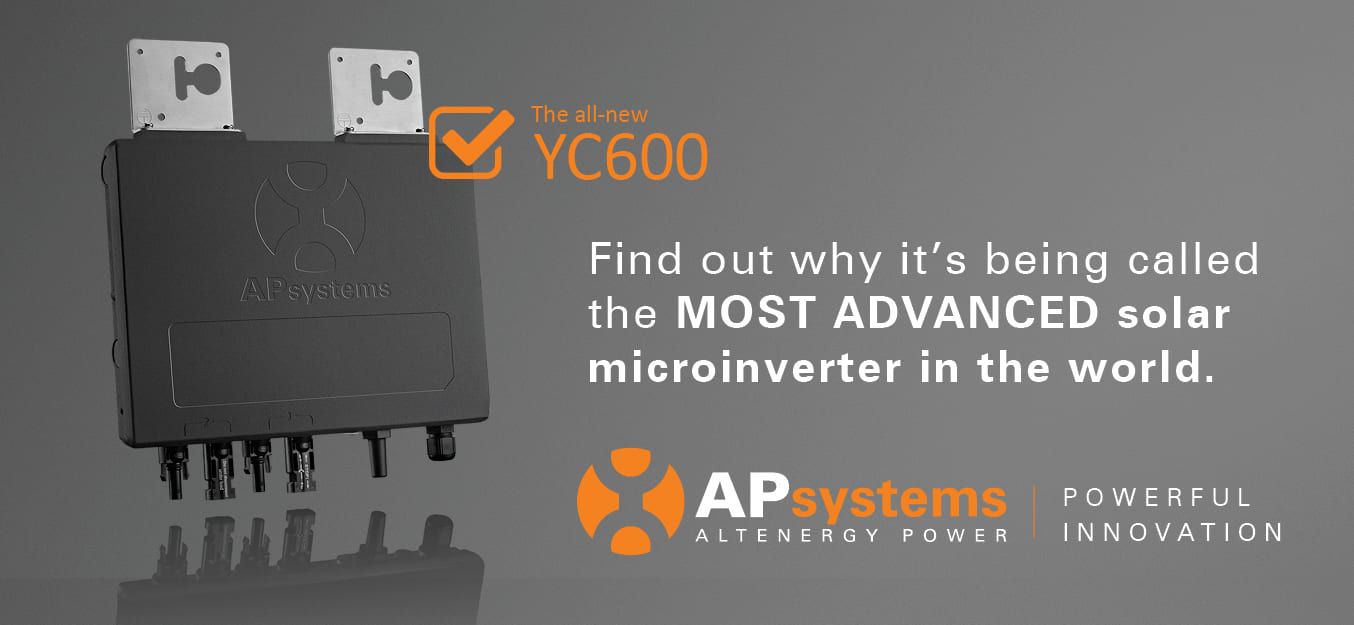 Microinverters
They enable large-scale three-phase solar power and the handling of up to four photovoltaic modules per unit.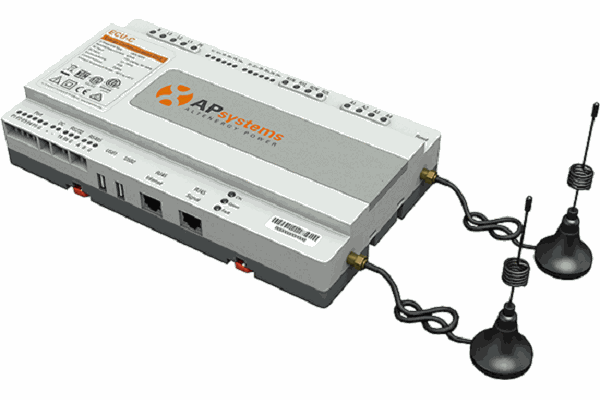 Monitoring system
The easiest way to have control over your system with the inclusion of a PPP to do everything from your mobile.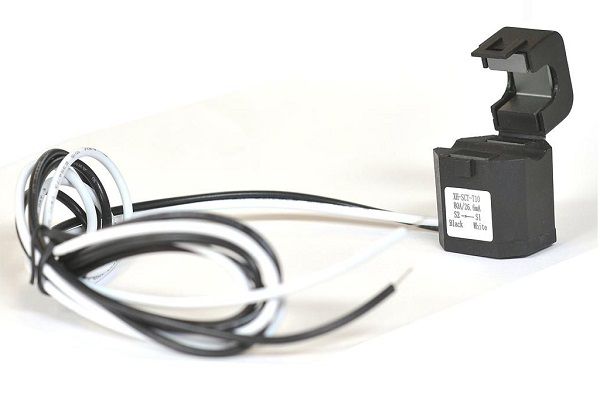 Accessories
Everything necessary for the installation of APsystem products, ensuring compatibility and maximum performance.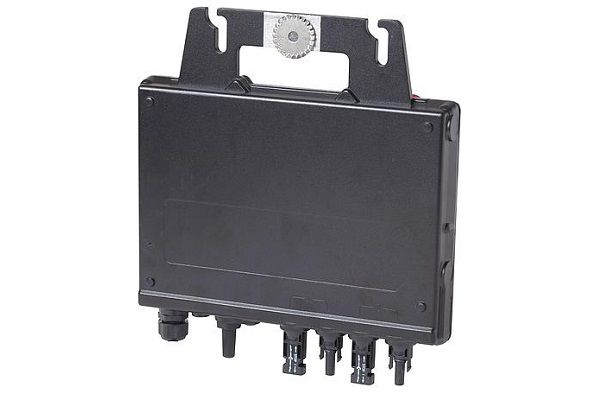 Microinverter YC600
The APsystem YC600 microinverter has an output power of up to 600W and two independent MPPT PV inputs.
It is capable of supporting up to two solar panels of 250Wp/375Wp each (60/70 cells).
QS1 Microinverter
The APsystem QS1 microinverter has an output power of up to 1200W and four independent MPPT PV inputs.
It is capable of supporting up to four solar panels of 250Wp/375Wp each.