SolaX is a company that stands out for its hybrid inverters, especially the single-phase X1 and three-phase X3. These hybrids have a great versatility and robustness of operation.
Thanks to their versatility, SolaX inverters can be used in all types of sectors and installations, but of all of them the ones that have stood out the most in the photovoltaic solar energy sector are their grid connection inverters.
With great features and configurable for all kinds of needs, its price is one of the most competitive of the market in relation to quality price, making cheaper the generation and use of electricity in your system.
From Techno Sun, as the largest distributor of SolaX in Europe, we offer its full range of products to cover any need of our customers.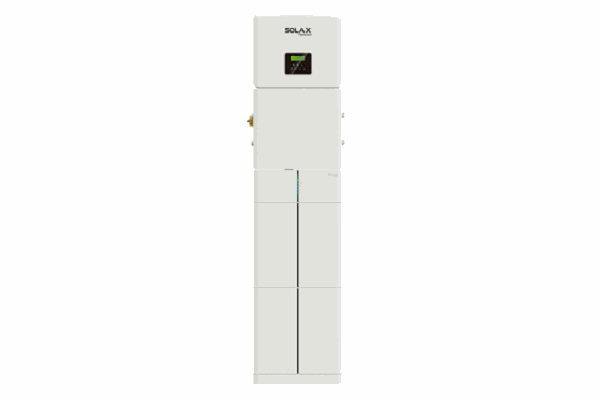 X-ESS G4
Un sistema todo en uno que incluye un inversor híbrido G4 X1 ó X3, una batería Triple Power 3.0 kWh y la revolucionaria MATE Box.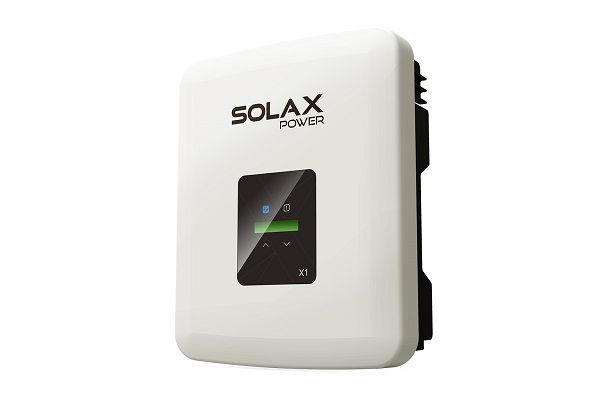 X1-AIR
Single-phase inverter with a maximum input voltage of 580V and a maximum efficiency of 97.1%.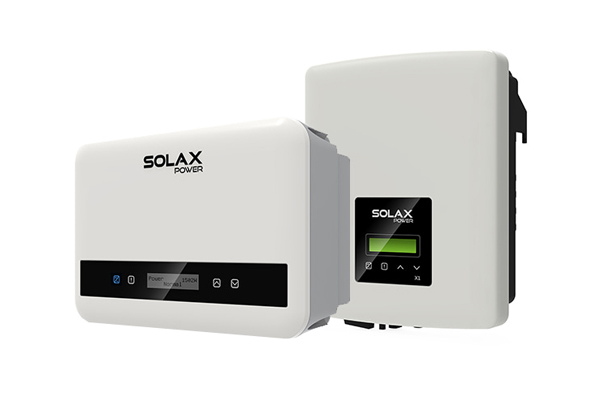 X1-MINI
Single-phase inverter with a starting voltage of 65V. Designed and manufactured for small photovoltaic assemblies.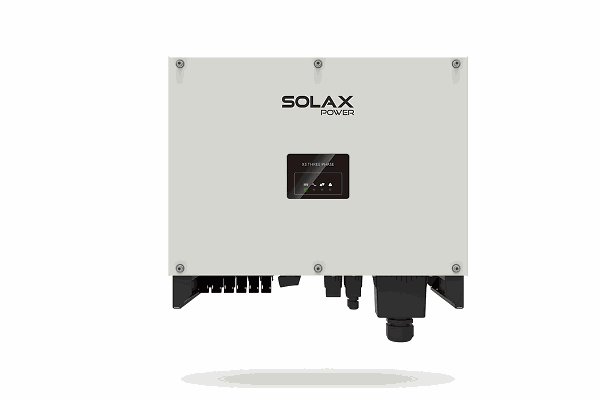 X3-MAX
Three-phase inverter with a voltage range of up to 1000V, available in powers of 20kW, 25kW and 30kW.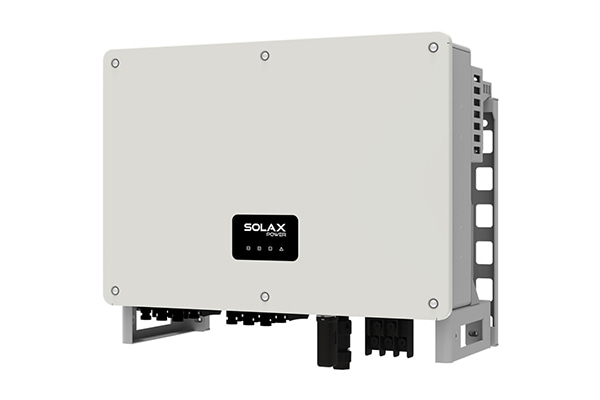 X3-MEGA
Three-phase inverter with 4 MPPT and 98.3% efficiency. Available in powers of 50kW and 60kW.
X3-MIC Pro
Three-phase inverter with maximum input voltage of 1000V and maximum efficiency of 98.5%.