Pylontech <2MWh 1C
Solución industrial preparada para el futuro, ha sido diseñada para adaptarse a los requisitos de rápida demanda de energía. Solución para sistemas de 100kWh a 2MWh.
Carga y descarga de 1C

Incluye BMS, cables, MBMS y bastidor a medida.

Escalable hasta 2MWh
Easy installation.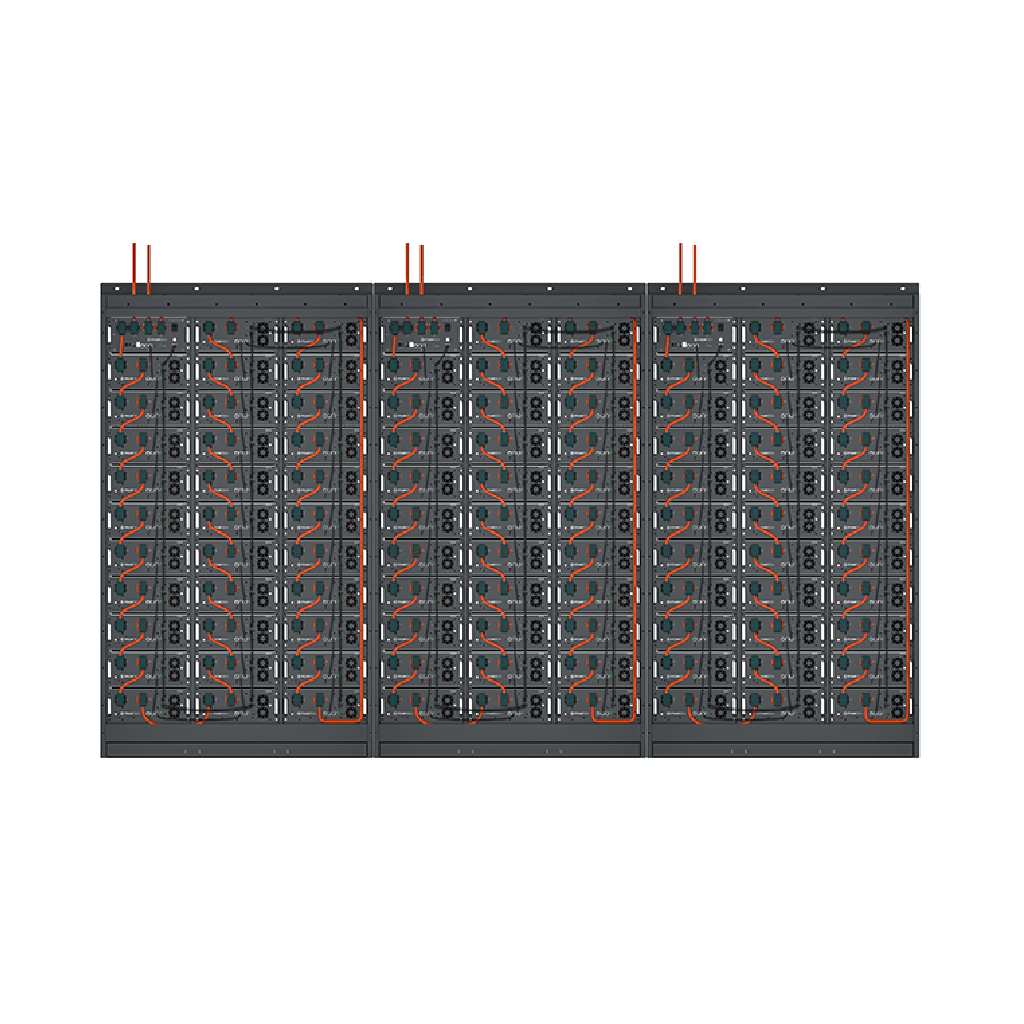 SolaX Power,
apuesta segura con litio
New zero injection kit, easy programming for self-consumption without dumping into the network. Contains:

Potencia de 5000Kw. SolaX X1 Hybrid 5.0.

Capacidad de almacenamiento de 5,8Kwh. Batería SolaX Triple Power T58 (litio).

Vatímetro - Power meter.

Conexión wifi. Pocket wifi.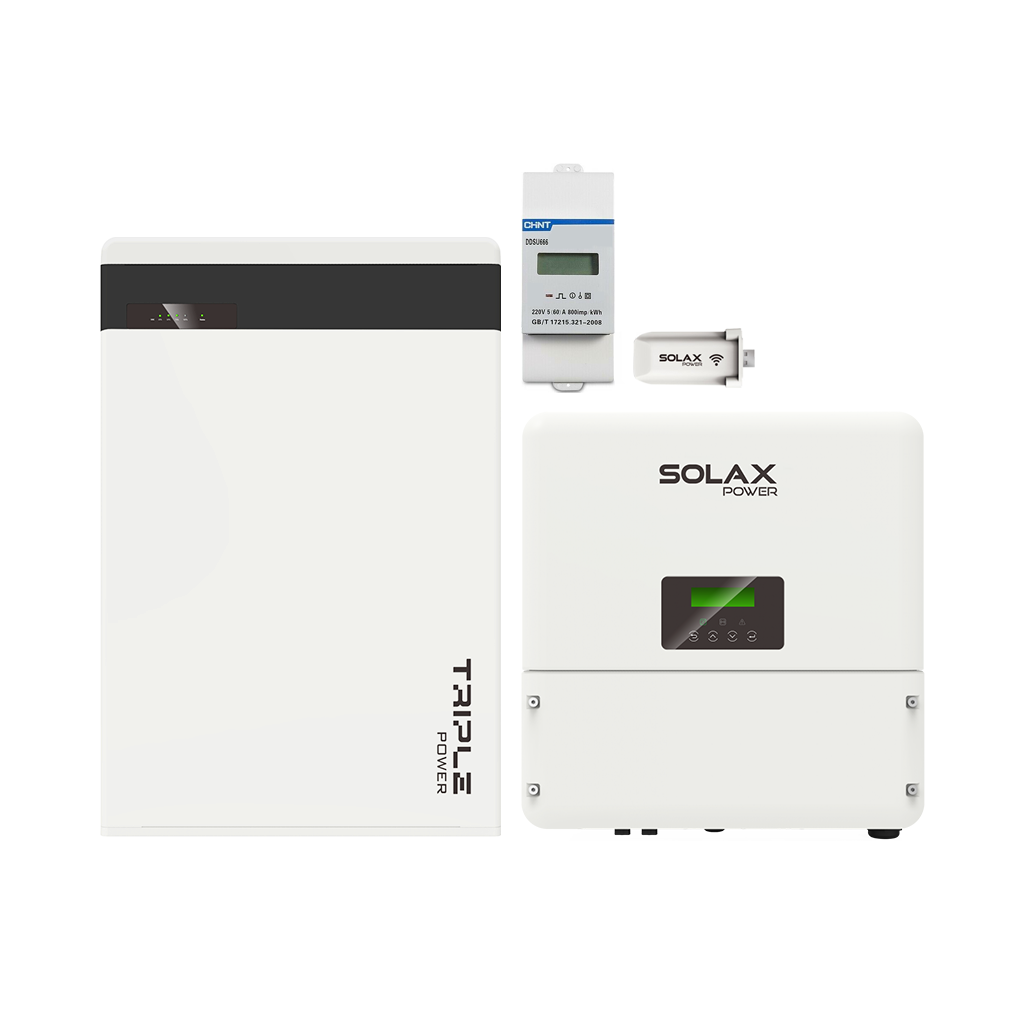 Panel solar de 450W
TALLMAX M. Fiabilidad y potencia.
Panel monocristalino de 144 células.
20,6 de eficiencia con células de medio corte y barras colectoras múltiples. Tecnología MBB (Multi Busbar).

440W of power, indicated for high performance photovoltaic installations.



Dimensiones 2102x1040x35mm.
Calidad de fabricación y certificación.




Introduce el código:

COMPRAONLINE

y benefíciate de un descuento extra del

1%
Aplicable a otros descuentos, tengas el precio que tengas.
Categorías de productos
para energía solar fotovoltaica
Realizamos envíos a nivel mundial
Estés donde estés, te hacemos llegar tu pedido.
X1-ESS G4
Todo en uno de SolaX Power .
Un kit integrado que combina inversor, batería y la revolucionaria Mate Box, que incluye todo el cableado y los accesorios necesarios para la instalación.

Con una salida máxima de 14A, hasta 12kWh de capacidad de almacenamiento, con posibilidad de sobredimensionar hasta un 150% sin perder la energía generada.
We attend to all your needs