With over 40 years of experience, Techno Sun is the oldest photovoltaic distributor in Europe and Spain. This experience has enabled it to offer a series of top quality products for solar installations.

The products offered by Techno Sun are centred and designed to mount your solar installation in the best possible conditions, whether it is a coplanar, vertical or inclined structure, on rails, cables or pumps. With all this the company seeks to provide solutions for any type of installation.

The quality of the products is guaranteed and designed to give versatility and allow the installation of any photovoltaic system in all types of circumstances and places.

Coplanar Structure
Coplanar structures to place up to 20 solar panels.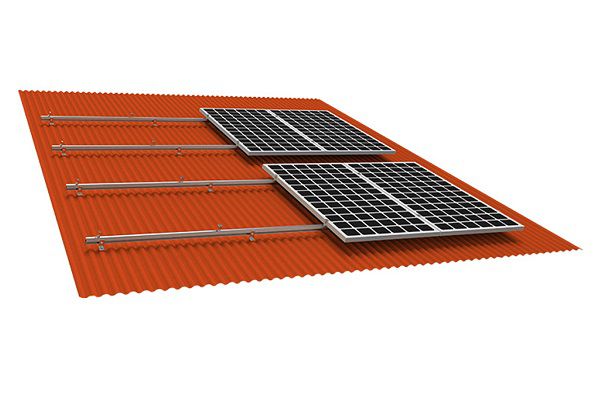 Vertical Structure
Vertical structures for the installation of solar panels.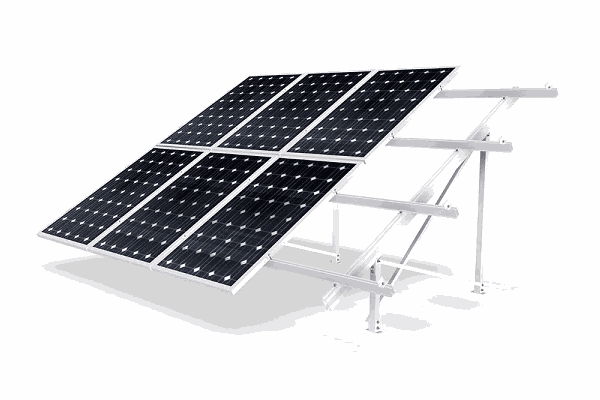 Inclined Structure
Vertically inclined structures adjustable in different degrees.