The frequency converters for LS Electric pumps allow to adapt a conventional AC pump to its power supply by means of solar energy through photovoltaic panels, facilitating its use for agrovoltaic, irrigation, wells, and other applications.
LS Electric has secured a solid position in the intelligent energy sector, highlighting a wide range of inverter (FVD) series such as S100, iS7, IG5A, M100, G100, iE5, iV5, L100, iV5L, iP5A, H100.

LS Electric leads the power systems and automation sectors of the industry, concentrating its efforts and energy on product quality and innovative ideas.

LS Electric's key values are collaboration, execution, creativity and integrity. These four values are the fundamental principles that govern all the work activity of the company.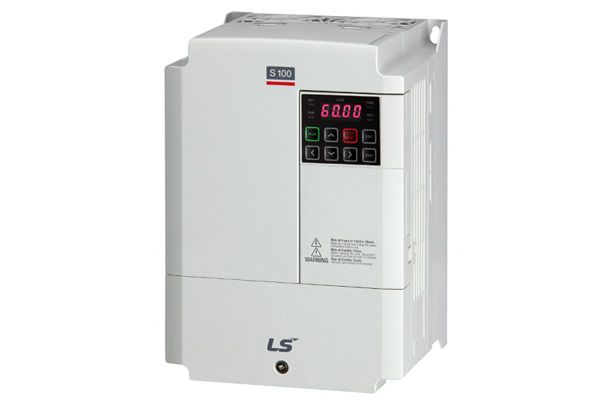 S100 Inverter (FVD)
Inverter (FVD) speed drive with powerful sensorless control, with rotary auto-tuning and restart function.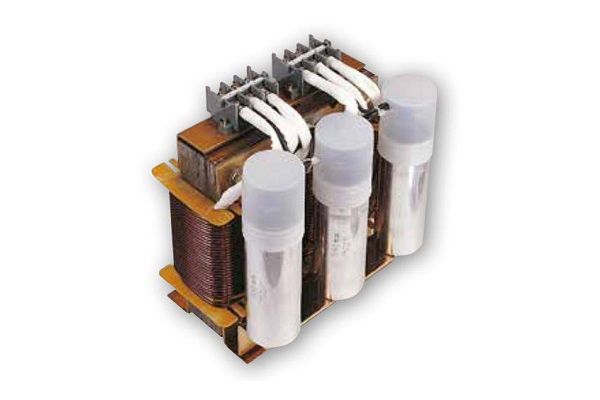 Senoidal Filters
The FLC filter reduces the dV/dt by converting the voltage into a sine wave, eliminating all problems with motor insulation and bearings and cable interference emissions.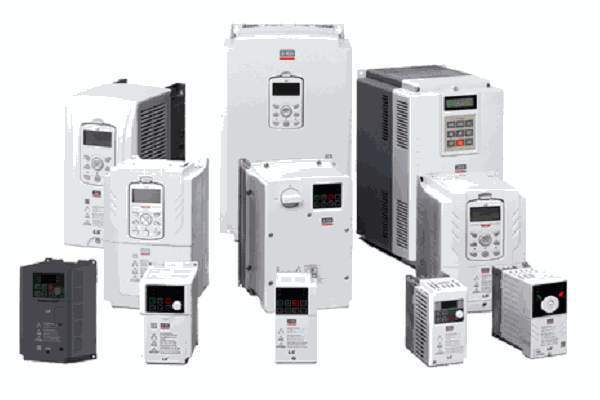 Product Catalogue

You can review the long list of LS Electric products with more than ten series of drives with different features each.