PHOTOVOLTAIC MATERIAL FOR SOLAR ENERGY INSTALLATIONS

Enter the code COMPRAONLINE when confirming your purchase and benefit from an extra 1% discount that can be combined with other discounts, whatever price you have.

Promotional code only applicable to orders placed through this online platform and indicating the code in the "check order" section of your cart.

Stores energy for use whenever you want to use it
Solar batteries are essential elements to be able to have electricity available when the sun is shining. solar panels cannot produce energy, either because it is cloudy or at night. With a good installation combining batteries to the rest of the elements you can ensure cheap light all day long.
¡Techno Sun has the best brands of solar batteries!
High capacity, reliability, and elegance for all needs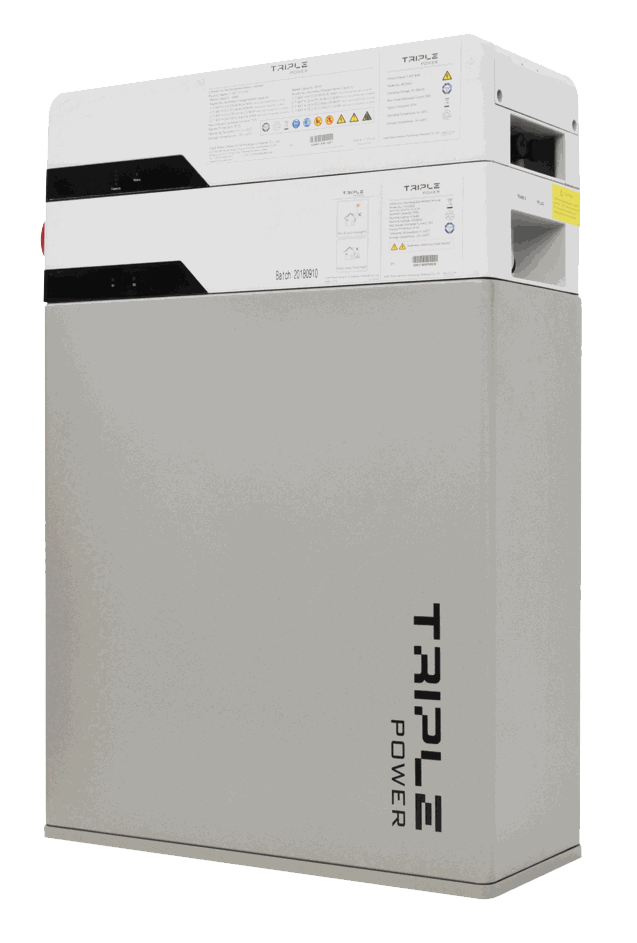 The new Triple Power from Solax Power  encompasses the latest in LFP technology that ensures much safer installations with higher temperature tolerances.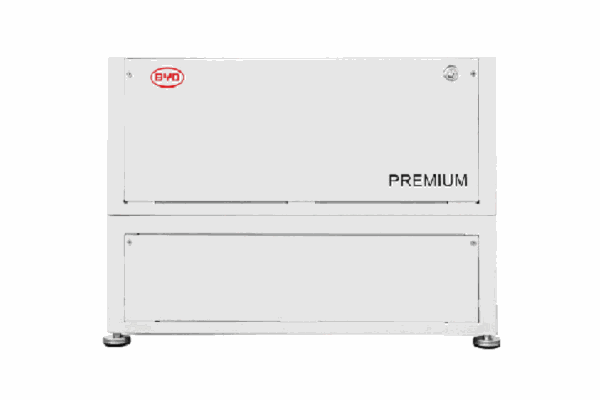 Scalable system up to 98.3 kWh, compatible with single-phase and three-phase inverters.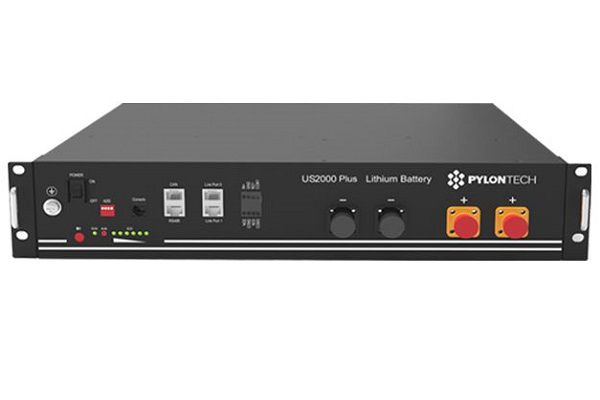 Modular solar lithium battery in 19' rack format, installable in parallel up to 8 units.
AGM Batteries and Monoblock
Baterías modulares Pylontech
¿Qué es una What is a solar battery??
The solar battery is one of the components of the solar installation, these elements are essential for isolated installations and self-consumption or if you want to have energy outside daylight hours. The solar battery is responsible for storing the energy produced by the solar panels to be used when there is no sun to produce such energy.
How to charge lithium batteries?
How to know the charge of a solar battery?
What are the best batteries for solar panels?
There are different types of solar batteries in the market, each of them has a different type of characteristics: less or no maintenance, higher capacities, more or less discharge cycles. That is why there is no definitive answer to which is the best battery for solar panels, it will depend entirely on the needs of each installation.
That is why we recommend contacting our sales department who will inform you about all the options and which one suits you best.