PHOTOVOLTAIC MATERIAL FOR SOLAR ENERGY INSTALLATIONS

Enter the code COMPRAONLINE when confirming your purchase and benefit from an extra 1% discount that can be combined with other discounts, whatever price you have.

Promotional code only applicable to orders placed through this online platform and indicating the code in the "check order" section of your cart.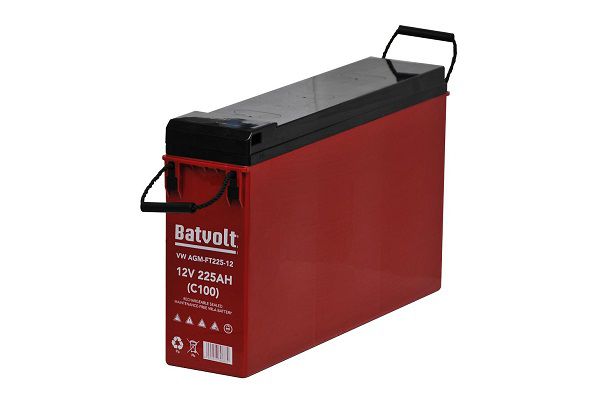 AGM batteries
Las baterías AGM son ideales para instalaciones fotovoltaicas con una intensidad de descarga de las solar battery discharge currents. These lead acid batteries are maintenance-free and do not emit harmful gases, so they can be installed indoors.
Entre las marcaAGM battery brands include: