PHOTOVOLTAIC MATERIAL FOR SOLAR ENERGY INSTALLATIONS

Enter the code COMPRAONLINE when confirming your purchase and benefit from an extra 1% discount that can be combined with other discounts, whatever price you have.

Promotional code only applicable to orders placed through this online platform and indicating the code in the "check order" section of your cart.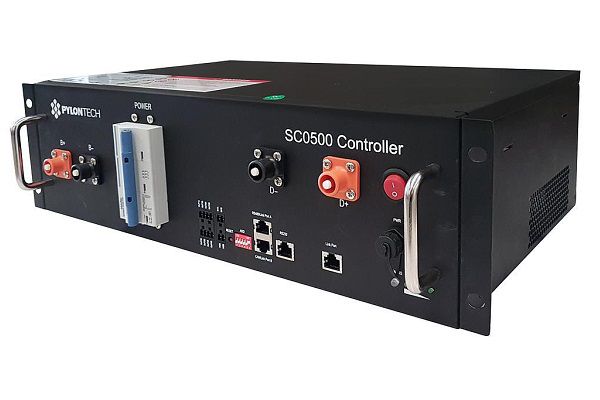 Battery management systems BMS
The BMS (Battery Management System) is an indispensable component for the correct operation of  lithium battery.
This serves to avoid accidents due to the behavior of lithium in its charging and discharging phases, as well as to extend the useful life of  solar batteries.