PHOTOVOLTAIC MATERIAL FOR SOLAR ENERGY INSTALLATIONS

Enter the code COMPRAONLINE when confirming your purchase and benefit from an extra 1% discount that can be combined with other discounts, whatever price you have.

Promotional code only applicable to orders placed through this online platform and indicating the code in the "check order" section of your cart.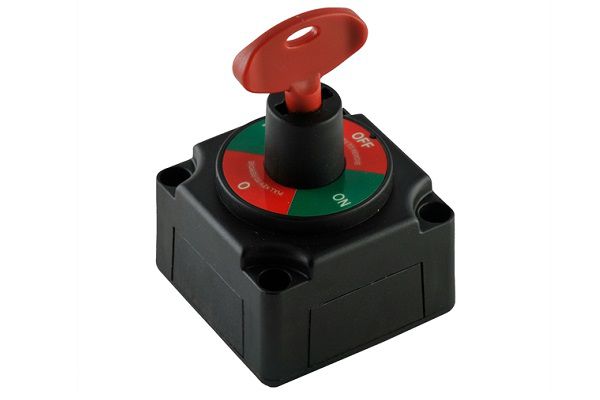 Battery protectors
Battery protectors are systems that will help you to extend the life and cycles of  solar batteries.
These will serve to automatically disconnect the batteries by disconnecting non-essential loads from the battery before it is fully discharged and damages the battery, or before it runs out of minimum charge.