PHOTOVOLTAIC MATERIAL FOR SOLAR ENERGY INSTALLATIONS

Enter the code COMPRAONLINE when confirming your purchase and benefit from an extra 1% discount that can be combined with other discounts, whatever price you have.

Promotional code only applicable to orders placed through this online platform and indicating the code in the "check order" section of your cart.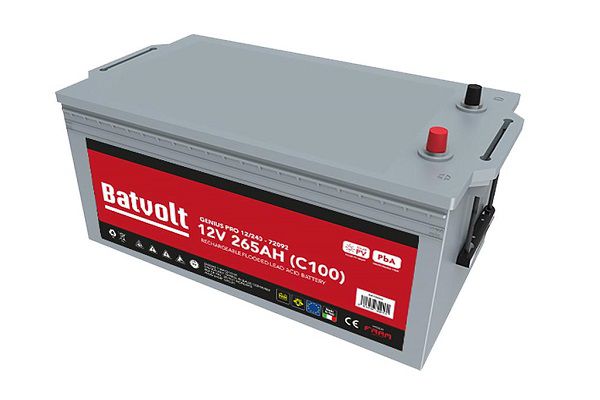 Maintenance free batteries
Las baterías solares sin mantenimiento son aquellas que no necesitan de un control del contenido de la misma como ocurre con las baterías de plomo abierto o baterías de plomo ácido. Esto permite una mayor comodidad a la hora de controlar la instalación.
Maintenance-free battery brands include: