PHOTOVOLTAIC MATERIAL FOR SOLAR ENERGY INSTALLATIONS

Enter the code COMPRAONLINE when confirming your purchase and benefit from an extra 1% discount that can be combined with other discounts, whatever price you have.

Promotional code only applicable to orders placed through this online platform and indicating the code in the "check order" section of your cart.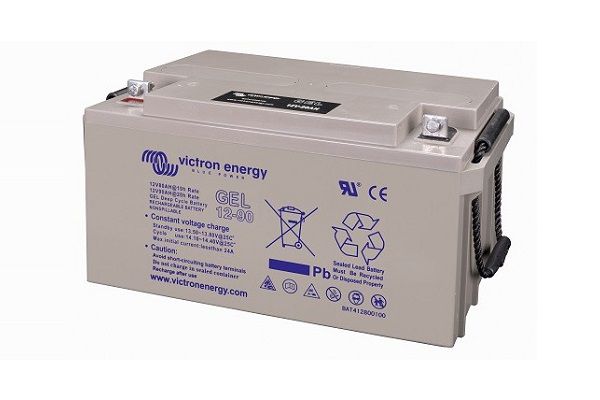 Solar batteries for caravans and camper vans
A wide range of solar batteries for van, caravan and camper with different technologies, from lithium batteries to AGM or GEL. With a wide range of storage capacity possibilities to cover all possible consumption needs.
Thanks to the solar batteries you will be able to consume the surplus energy produced by the solar panels or accumulated through the alternator or other sources during the hours when there is no light.