PHOTOVOLTAIC MATERIAL FOR SOLAR ENERGY INSTALLATIONS

Enter the code COMPRAONLINE when confirming your purchase and benefit from an extra 1% discount that can be combined with other discounts, whatever price you have.

Promotional code only applicable to orders placed through this online platform and indicating the code in the "check order" section of your cart.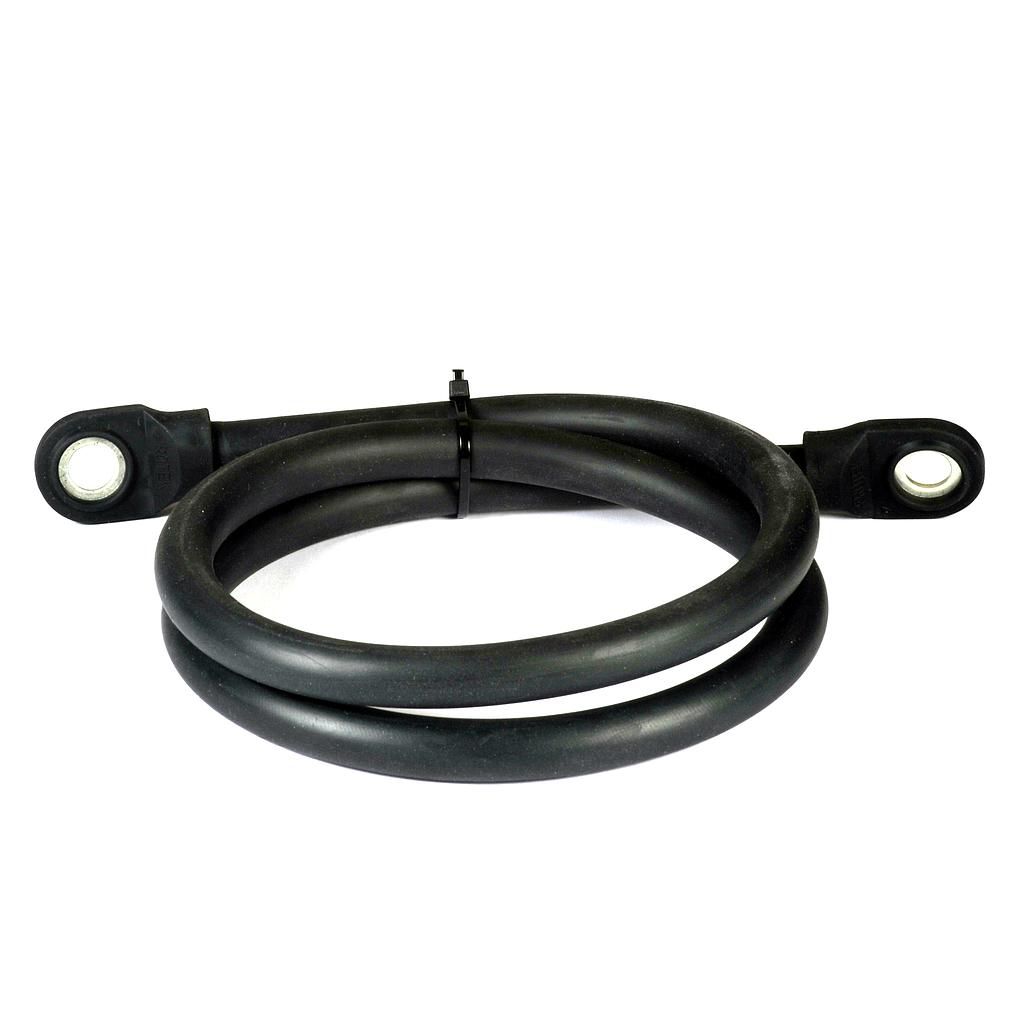 Cables para baterías
Los cables que ofrecemos están totalmente aislados para prevenir cualquier incidente. 
Nuestros cables son de cobre y están disponibles en 16mm, 25mm, 35mm, 50mm, 70mm y 90mm. Bajo pedido pueden pedirse de 120mm.
Los tipos de cables que tenemos son:
Puentes entre baterías, tanto monoblock como acumuladores estacionarios.

Latiguillos para interconectar baterías a inversores, vienen con un extremo con borne aislado y el otro extremo con la punta desnuda.