PHOTOVOLTAIC MATERIAL FOR SOLAR ENERGY INSTALLATIONS

Enter the code COMPRAONLINE when confirming your purchase and benefit from an extra 1% discount that can be combined with other discounts, whatever price you have.

Promotional code only applicable to orders placed through this online platform and indicating the code in the "check order" section of your cart.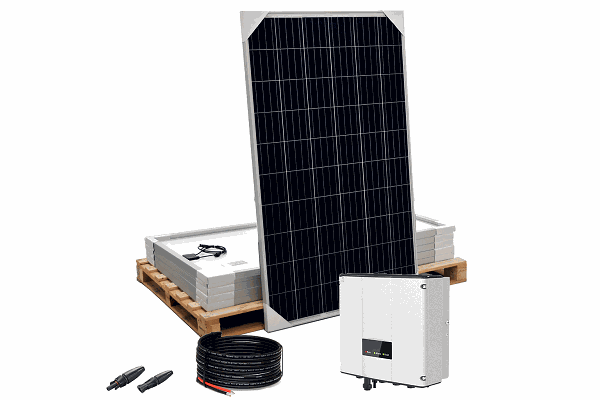 Solar Pool Filter Kit

The pool kits for solar purifier have been designed by our technicians to meet the needs of customers who want to use solar energy to maintain the purifier of their pools without the need to connect to the mains.
These solar kits come with all the components ready, with or without solar scrubber, and compatible with each other to ensure the highest reliability of operation.