PHOTOVOLTAIC MATERIAL FOR SOLAR ENERGY INSTALLATIONS

Enter the code COMPRAONLINE when confirming your purchase and benefit from an extra 1% discount that can be combined with other discounts, whatever price you have.

Promotional code only applicable to orders placed through this online platform and indicating the code in the "check order" section of your cart.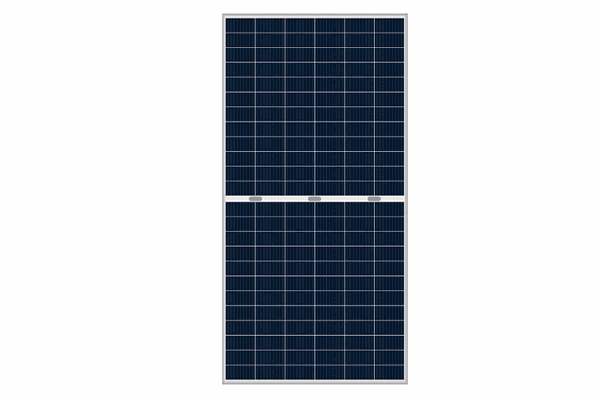 Bifacial panels

Bifacial solar panels bifaciales Bifacial panels feature bifacial cell technology that generates photovoltaic energy on both sides of the module. Thanks to the reflection on the ground or the surface where the panel is installed, it will receive light on the back side of the panel which will also generate energy.