PHOTOVOLTAIC MATERIAL FOR SOLAR ENERGY INSTALLATIONS

Enter the code COMPRAONLINE when confirming your purchase and benefit from an extra 1% discount that can be combined with other discounts, whatever price you have.

Promotional code only applicable to orders placed through this online platform and indicating the code in the "check order" section of your cart.

Ecological and economical water supply is possible with a solar water pump.
Thanks to the photovoltaic solar pumping we can extract water from wells and other places where electricity does not reach, or saving on the electricity bill and being more environmentally friendly. With a solar pump you can get all the water you need for irrigation of the field, for swimming pools or for the consumption of a house.
Make sure you will never run out of water thanks to solar pumping!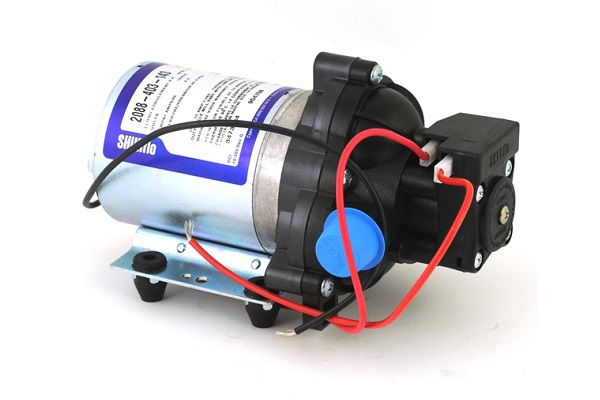 To increase the pressure of the water outlet of both houses and wells, etcetera.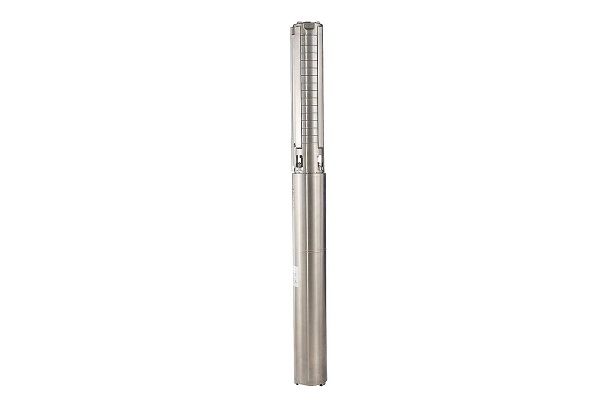 A pump set up to draw or move water from a borehole at high elevation.
In Techno Sun you can find a solar kit for direct solar pumping without having to be connected to the network of brands such as Shurflo, Grundfos or Lorentz, for use in pumping wells or for irrigation with surface water pumps or submersible pumps.