PHOTOVOLTAIC MATERIAL FOR SOLAR ENERGY INSTALLATIONS

Enter the code COMPRAONLINE when confirming your purchase and benefit from an extra 1% discount that can be combined with other discounts, whatever price you have.

Promotional code only applicable to orders placed through this online platform and indicating the code in the "check order" section of your cart.

Submersible solar water pumps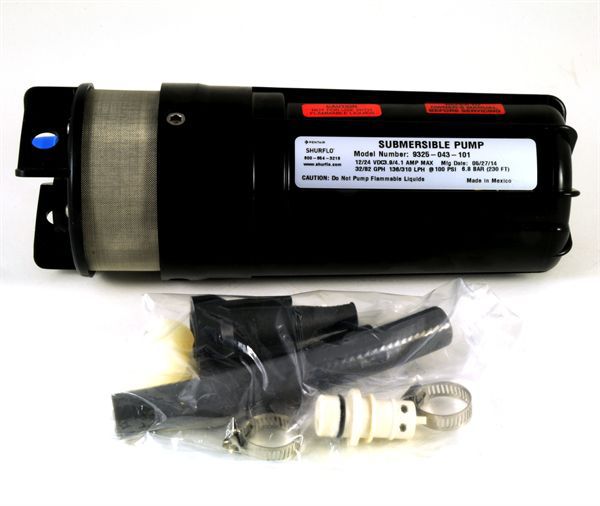 SHURflo submersible pumps
12V and 24V solar-powered submersible pumps with a depth of up to 70m.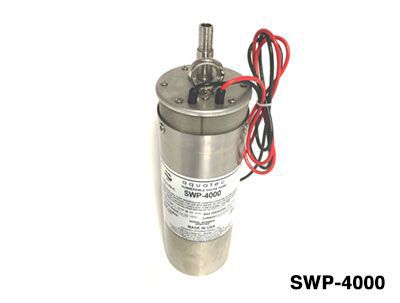 Aquatec submersible pumps
Models: SWP-4000 y SWP-6000
Submersible pumps connected directly to a solar panel, voltages from 12VDC to 30VDC or with 12V or 24V batteries.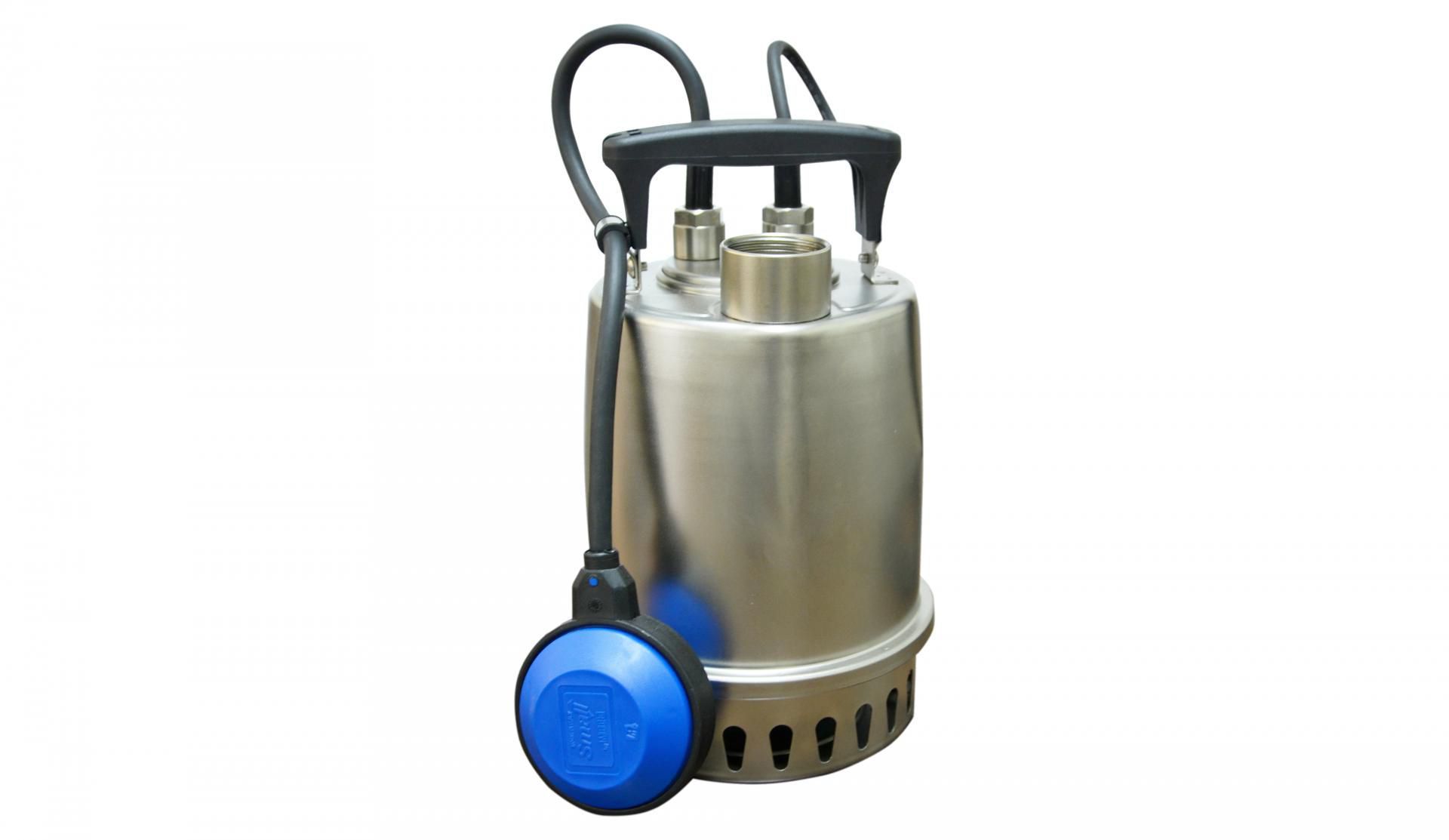 Saci submersible pumps
Domestic submersible pump for rainwater drainage, emptying of swimming pools,... completely made of stainless steel AISI-304.