PHOTOVOLTAIC MATERIAL FOR SOLAR ENERGY INSTALLATIONS

Enter the code COMPRAONLINE when confirming your purchase and benefit from an extra 1% discount that can be combined with other discounts, whatever price you have.

Promotional code only applicable to orders placed through this online platform and indicating the code in the "check order" section of your cart.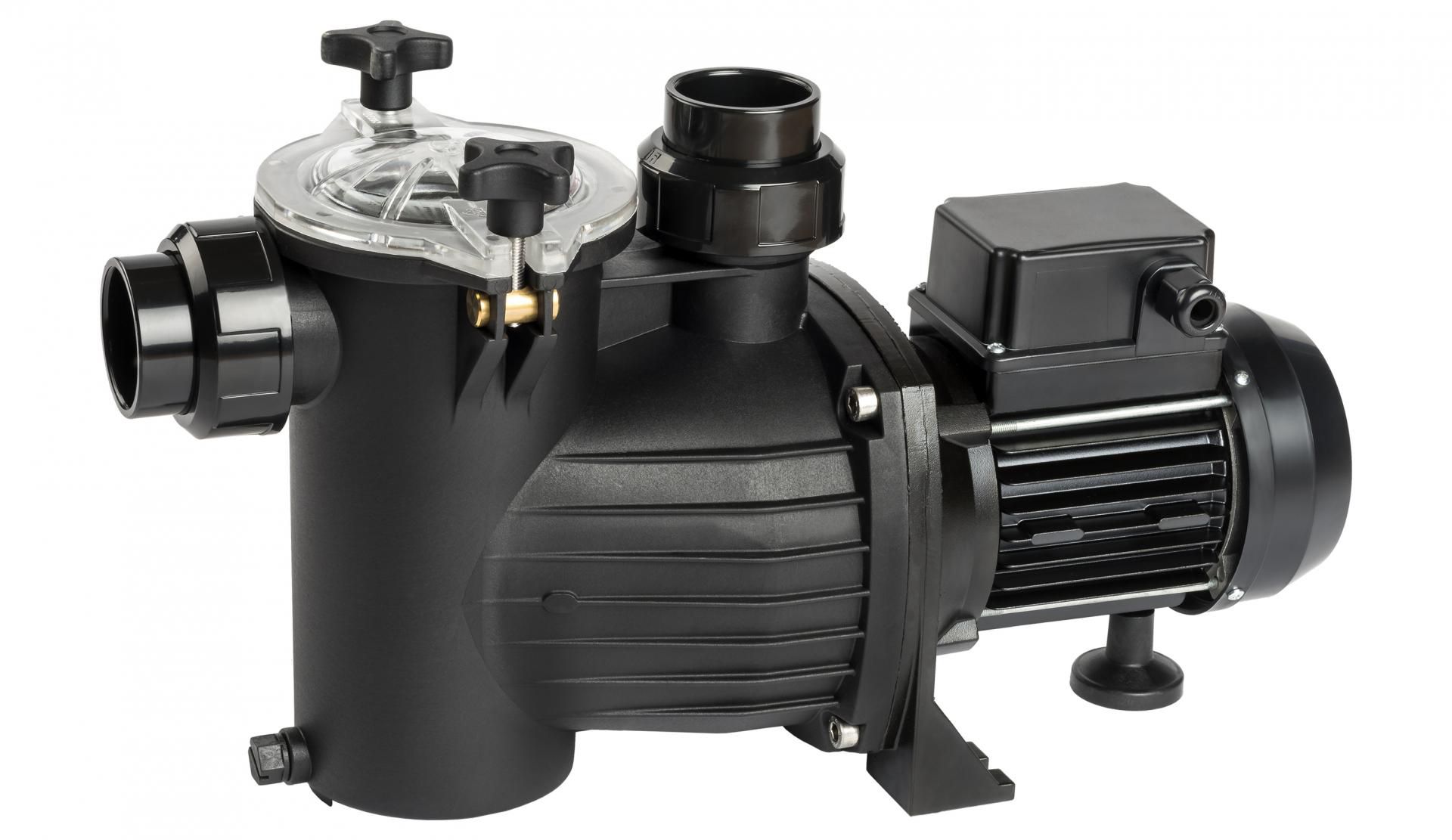 Swimming pool purifiers
Self-priming pool pump with built-in pre-filter that, together with the excellent hydraulic performance it offers, generates a very high filtration capacity.
Filter with transparent cover that allows easy observation of the interior of the pre-filter.
Large pre-filter basket.
Impossibility of electrical communication with the water, since no part of the motor is in contact with the pumped liquid.
It can work with salt water, thanks to its AISI-316 stainless steel mechanical seal.