PHOTOVOLTAIC MATERIAL FOR SOLAR ENERGY INSTALLATIONS

Enter the code COMPRAONLINE when confirming your purchase and benefit from an extra 1% discount that can be combined with other discounts, whatever price you have.

Promotional code only applicable to orders placed through this online platform and indicating the code in the "check order" section of your cart.

The phtovoltaic inverter is the key piece in your solar installation.
Although photovoltaic energy is often associated with the solar panelsThe solar photovoltaic inverter is one of the main elements of this installation, since it will transform the energy from the solar panels into a solar energy source
¡The best solar inverter is a must in an installation! 
 Power, reliability and versatility in a reliable product
A single-phase inverter with more than 97% efficiency
The X1-Boost serie is one of the two most important ranges of SolaX together with the X-Hybrid serie. We are talking about single-phase self-consumption with 2 independent MPPT inputs, and with a power of 3.3kW.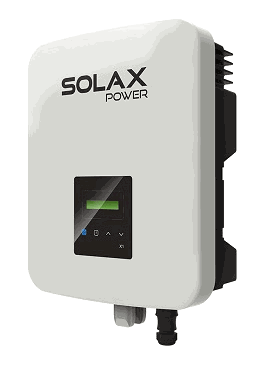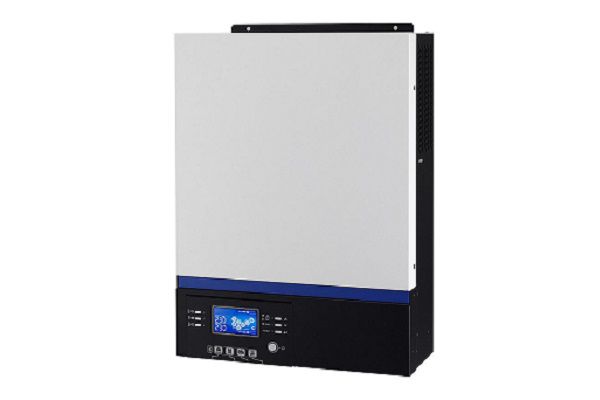 For the most demanding installations with a power of 5000W and a nominal voltage of 48V.
Single-phase solar inverter
Three-phase solar inverter
What is a solar inverter?
It is an essential component of any photovoltaic system that transforms solar energy into electrical energy.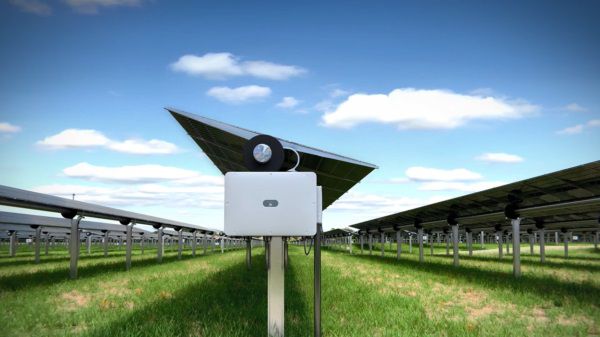 How does a solar inverter work?
The photovoltaic inverter converts the direct current, produced by the solar panels, into alternating current and also sends this direct current to the solar panel. solar battery. This transformation is performed thanks to power electronic devices that transform a linear current into a sinusoidal current.
Ventajas del inversor solar
For all installations
Energy savings
Clean energy
Economic maintenance
How to choose a solar inverter?
To choose or know which is the best solar inverter for a photovoltaic installation, it must be taken into account that there are countless models depending on the needs of the type and amount of energy. It could be a hybrid installation, a caravan, a small isolated installation or a large solar plant, there are as many options as installation options, what must be taken into account is that both the inverter and the battery work at the same voltage.
Translated with www.DeepL.com/Translator (free version)
That is why the best way to answer these questions is to contact the professionals who will be able to inform you of the best options according to your specific needs. You can contact contactar us and we will inform you without obligation of which models and types are the best for your installation.