PHOTOVOLTAIC MATERIAL FOR SOLAR ENERGY INSTALLATIONS

Enter the code COMPRAONLINE when confirming your purchase and benefit from an extra 1% discount that can be combined with other discounts, whatever price you have.

Promotional code only applicable to orders placed through this online platform and indicating the code in the "check order" section of your cart.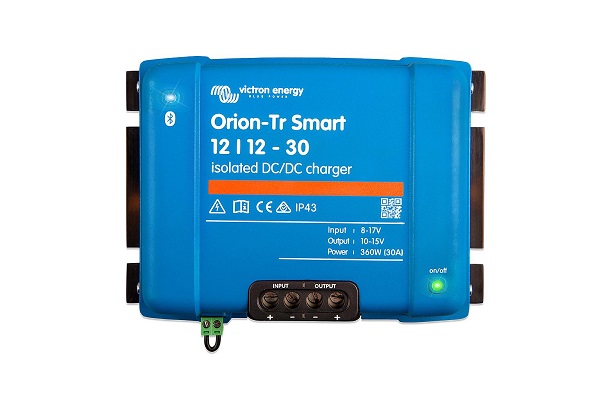 DC/DC conversion for caravans and camper vans

The DC/DC conversion for caravan and camper is used when we have elements in the vehicle that are going to use direct current energy but at a different voltage than the one produced by the solar panels, then this type of equipment will be necessary to be able to use the energy produced.