PHOTOVOLTAIC MATERIAL FOR SOLAR ENERGY INSTALLATIONS

Enter the code COMPRAONLINE when confirming your purchase and benefit from an extra 1% discount that can be combined with other discounts, whatever price you have.

Promotional code only applicable to orders placed through this online platform and indicating the code in the "check order" section of your cart.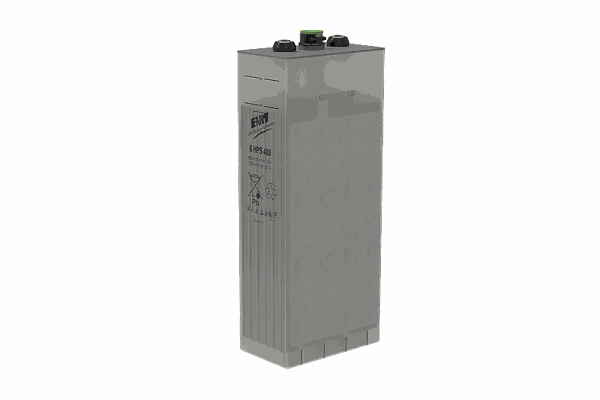 HPS (SOPzS / TOPzS) FAAM
Las baterías HPS de FAAM están diseñadas para aplicaciones en energías renovables, telecomunicaciones, almacenamiento de energía, sistemas de emergencia, transporte, etcétera.
Características:
Placas positivas tubulares con bajo contenido de antimonio (Sb <2%)

Placas negativas planas con rejilla de estructura de jaula con bajo contenido de antimonio (Sb <2%)

Separadores con alta porosidad y baja resistencia eléctrica

Recipiente de polipropileno blanco translúcido

Electrolito: Alta reserva de ácido con electrolito de baja densidad 1260 g/l a 25 ° C

Terminales de rosca hembra M10