PHOTOVOLTAIC MATERIAL FOR SOLAR ENERGY INSTALLATIONS

Enter the code COMPRAONLINE when confirming your purchase and benefit from an extra 1% discount that can be combined with other discounts, whatever price you have.

Promotional code only applicable to orders placed through this online platform and indicating the code in the "check order" section of your cart.



Solax Power inverters


SolaX is a company that stands out for its hybrid inverters, especially the single-phase X1 and the three-phase X3. These hybrids have great versatility and robustness of operation.
Thanks to their versatility, SolaX inverters can be used in all types of sectors and installations, but among all of them, the ones that have stood out the most in the photovoltaic solar energy sector are its grid-connected inverters.
With great features and configurable for all kinds of needs, its price is one of the most competitive in the market in relation to quality-price ratio, reducing the generation and use of electricity in your system.
From Techno Sun, as the largest distributor of SolaX in Europe we offer the full range of SolaX products to meet any need of our customers.
SolaX Power X-ESS G4
SolaX Power´s X-ESS G4
is the fourth generation of storage systems.

An all-in-one system including G4 hybrid inverter X1 ó X3, a batería Triple Power battery 3.0 kWh and the revolutionary MATE Box.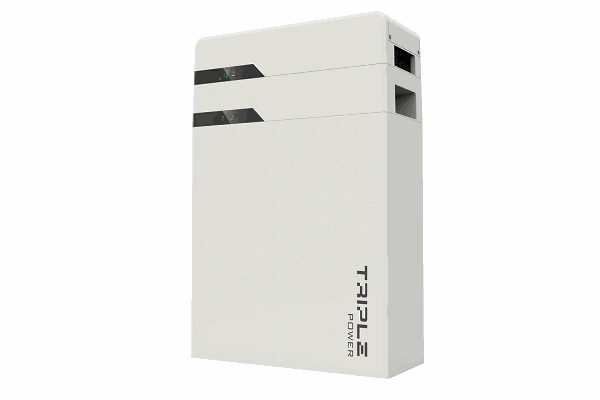 SolaX Triple Power
SolaX Triple Power is a high-voltage lithium battery that offers a new 5.8kWh model with the option to be installed in series of up to four batteries, which would mean a total of 23kWh of storage.

With the latest LFP technology that ensures a much safer installation with a wider temperature tolerance range.
The SolaX Triple Power is flexible, practical, high efficiency, the perfect solution for energy storage.
SolaX Solar Kits
Techno Sun has a wide range of solar kits with SolaX products ready for installation.
These kits include everything necessary to ensure maximum compatibility between them.