PHOTOVOLTAIC MATERIAL FOR SOLAR ENERGY INSTALLATIONS

Enter the code COMPRAONLINE when confirming your purchase and benefit from an extra 1% discount that can be combined with other discounts, whatever price you have.

Promotional code only applicable to orders placed through this online platform and indicating the code in the "check order" section of your cart.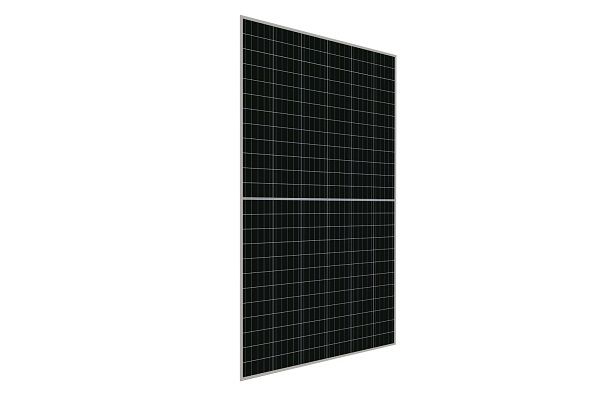 Paneles Solares Red Solar Nova Series
Las placas solares de Red Solar de la serie Nova son paneles policristalinos con células partidas (splitcells). Estando todas sus células conectadas en serie, y ambas conectadas a una caja de salida que a su vez  están conectadas en paralelo.
Con esta disposición conseguimos que las sombras no afecten a toda la superficie del panel solar, debido a que cada mitad del mismo modulo trabaja por separado. Además la eficiencia aumenta 3% por haber dispuesto de esta manera todas sus células.