PHOTOVOLTAIC MATERIAL FOR SOLAR ENERGY INSTALLATIONS

Enter the code COMPRAONLINE when confirming your purchase and benefit from an extra 1% discount that can be combined with other discounts, whatever price you have.

Promotional code only applicable to orders placed through this online platform and indicating the code in the "check order" section of your cart.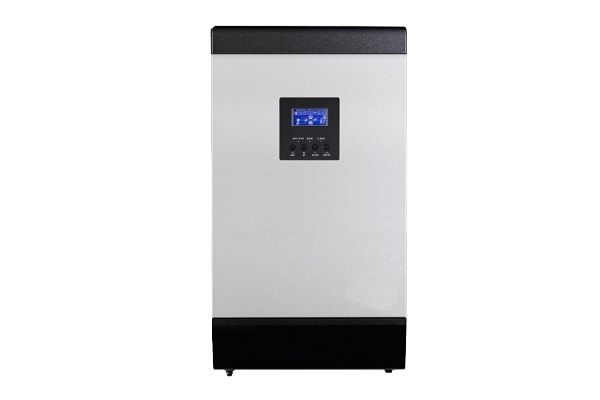 Inversor Axpert MKS Voltronic
El Axpert MKS de Voltronic está equipado con un controlador de carga solar MPPT para maximizar y regular la potencia de CC del conjunto solar para cargar el banco de baterías. El diseño sin transformador proporciona una conversión de energía fiable en un tamaño compacto.
Además, no tiene problemas para poner en marcha cargas de tipo motor como frigoríficos, motores, bombas, compresores e impresoras láser, así como cargas electrónicas como televisores, ordenadores, herramientas eléctricas y cargadores de baterías.