PHOTOVOLTAIC MATERIAL FOR SOLAR ENERGY INSTALLATIONS

Enter the code COMPRAONLINE when confirming your purchase and benefit from an extra 1% discount that can be combined with other discounts, whatever price you have.

Promotional code only applicable to orders placed through this online platform and indicating the code in the "check order" section of your cart.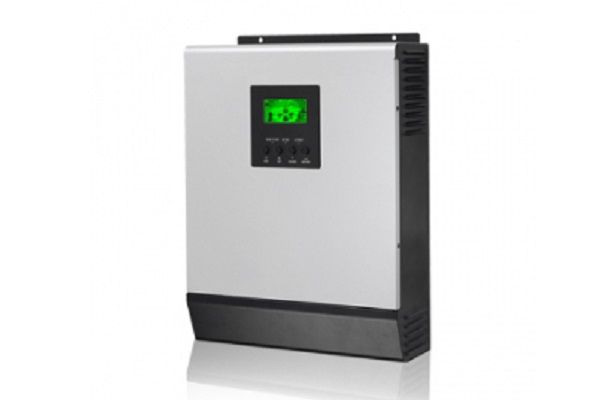 Inversor Axpert EX Voltronic
El inversor Axpert EX de Voltronic es el modelo ampliado de Axpert KS. Equipado con un cargador de CA de 60A y un cargador solar de 50A, Axpert EX puede realizar una carga conjunta de hasta 110A para acortar la hora de carga de la batería.
Además, Voltronic también aplica una placa de circuito impreso con revestimiento de conformidad en el Axpert EX. Esto mejorará en gran medida la fiabilidad del producto y permitirá que el inversor resista una amplia gama de temperaturas ambientales cuando el inversor funcione en entornos difíciles.