PHOTOVOLTAIC MATERIAL FOR SOLAR ENERGY INSTALLATIONS

Enter the code COMPRAONLINE when confirming your purchase and benefit from an extra 1% discount that can be combined with other discounts, whatever price you have.

Promotional code only applicable to orders placed through this online platform and indicating the code in the "check order" section of your cart.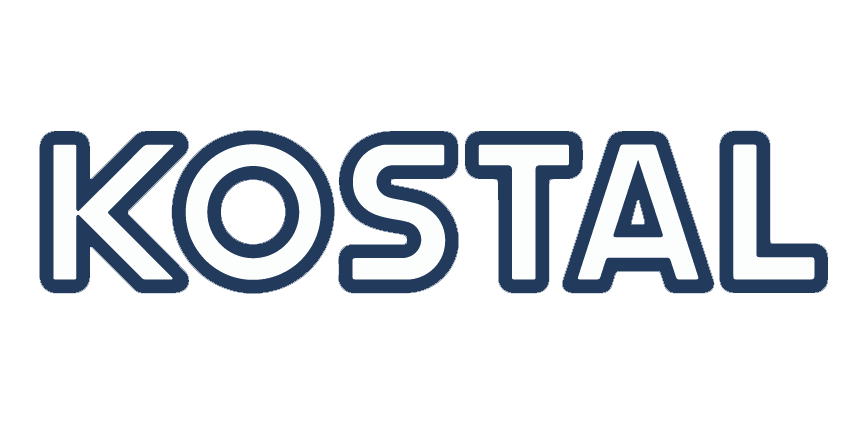 Kostal inverters
German manufacturer Kostal Electric specializes in the manufacture of grid-connected inverters. Two of its product lines, Plenticore, MP Plus are, also compatible with high votage lithium batteries by BYD.  
Kostal Solar Electric is one of the most avant-garde companies in the manufacture of photovoltaic inverters and is one of the largest companies in the sector. The Kostal Group, with more than 100 years of activity, is also specialized in the manufacture of components for the automotive industry. The quality of its products, processes and materials is the highest that can be found on an industrial level.
It has its new serie of hybrid inverters Kostal Plenticore, a range of grid-connected inverters with 3 MPPT but with the advantage of being able to use in one of the MPPT inputs a lithium battery BYD Battery -Box H. To connect the battery, you need an activation code that is purchased separately.
Kostal's new serie string inverters Piko IQ also have the option of connecting a lithium battery by BYD, and also require an activation code. This new serie has an updated design, which further facilitates the installation of the inverter and improves the communication interface.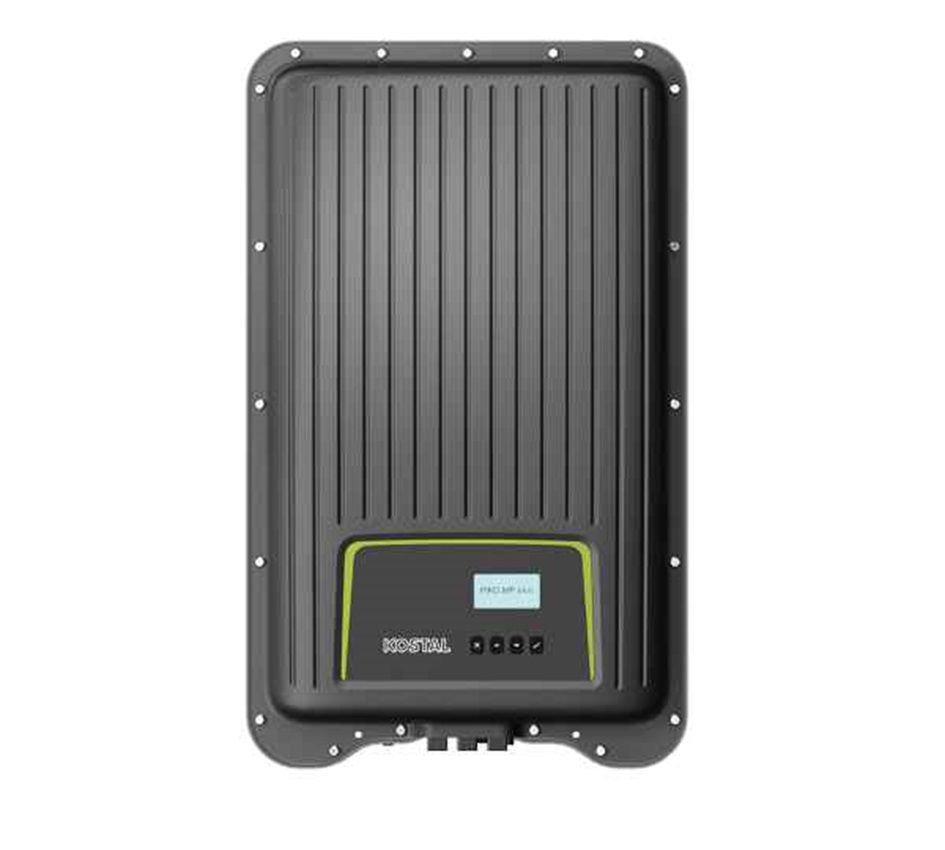 Kostal PIKO MP Plus
Single-phase grid inverters for self-consumption with battery option

1 MPPT, Piko MP plus 3.0-2, 3.6-2, 4.6-2 models have additional input for lithium batteries

Compatible with lithium batteries BYD Battery-Box H

5 years warranty

Communications: Ethernet and RS485

Certificados: IEC/EN 62109-1, IEC/EN 62109-2, IEC/EN 60730, IEC 62116, VDE-AR-N 4105, DIN VDE 0126 1-1, G59/3-2, G83/2, UTE C 15-712-1, CEI 0-21, TOR D4, RD1699, RD 413, UNE 206007-1, IEC 61727, EN 50438*
Kostal PIKO PLENTICORE Plus
Three-phase string inverters

3 MPPT, one of the inputs can be used for lithium batteries

Compatible with lithium batteries BYD Battery-Box H

5 years warranty

Communications: Ethernet and RS485

Certificates: CE, GS, EN 62109-1, EN 62109-2, EN 60529, CEI 0-21, EN 50438*, G83/2, IEC 61727, IEC 62116, RD 1699, TOR D4, UNE 206006 IN, UNE 206007-1 IN, UTE C15-712-1, VDE 0126-1-1, VDE-AR-N 4105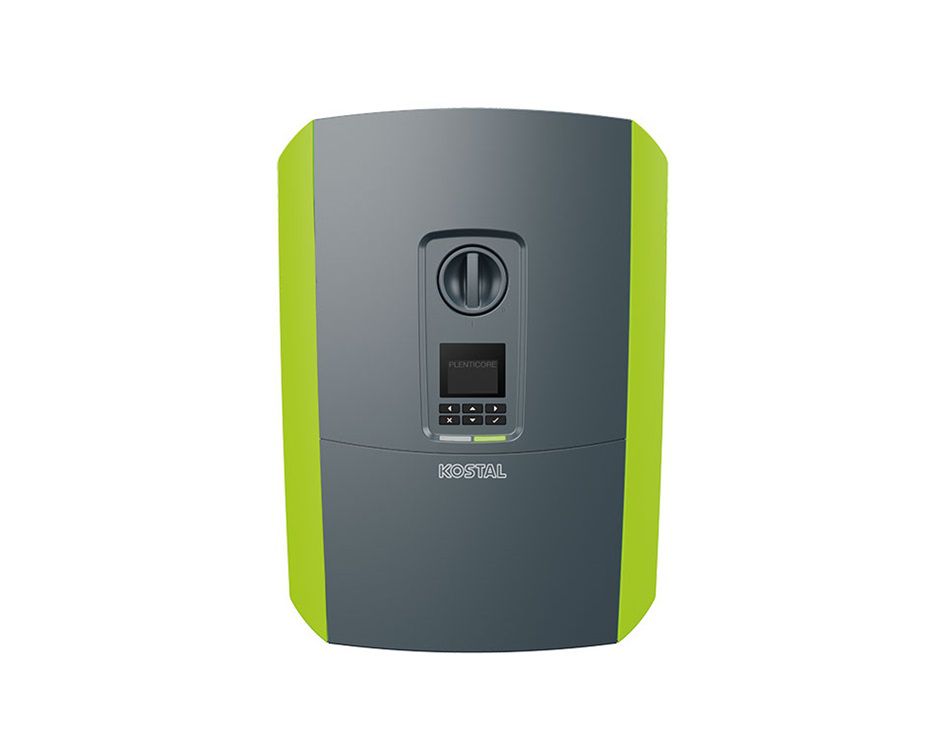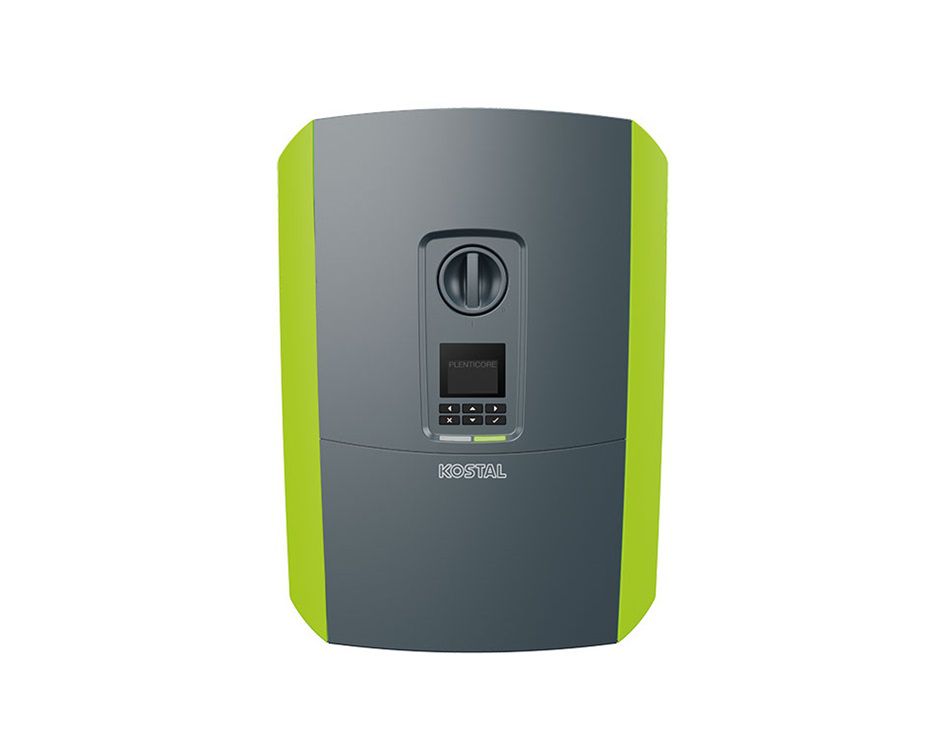 Kostal PIKO IQ
Three-phase string inverters

2 MPPT trackers

5 years warranty

Communications: Ethernet and RS485

Certificates: CE, GS, EN 62109-1, EN 62109-2, EN 60529, CEI 0-21, EN 50438*, G83/2, IEC 61727, IEC 62116, RD 1699/2011, TOR D4, UNE 206006 IN, UNE 206007-1 IN, UTE C15-712-1, VDE 0126-1-1, VDE-AR-N 4105