PHOTOVOLTAIC MATERIAL FOR SOLAR ENERGY INSTALLATIONS

Enter the code COMPRAONLINE when confirming your purchase and benefit from an extra 1% discount that can be combined with other discounts, whatever price you have.

Promotional code only applicable to orders placed through this online platform and indicating the code in the "check order" section of your cart.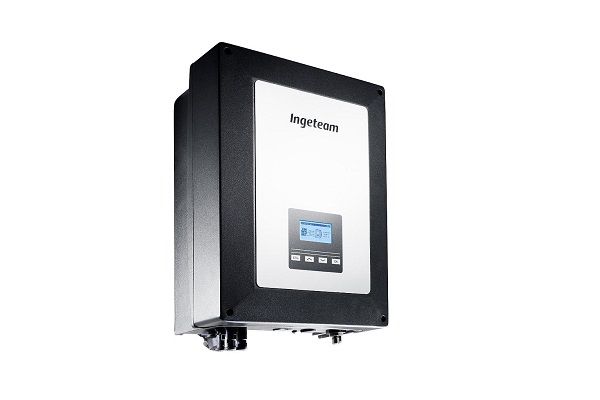 Ingecon Sun 1 Play
Los inversores monofásicos Ingecon Sun 1Play han sido diseñados para proporcionar los máximos niveles de rendimiento energético y facilitar al usuario el acceso a su instalación fotovoltaica. Esta familia de inversores es válida tanto para instalaciones domésticas de pocos kilovatios como para sistemas comerciales e industriales descentralizados de varios cientos de kilovatios. En instalaciones domésticas, estos inversores presentan la gran ventaja de ser compatibles con diferenciales de 30 mA RCDs, los más usados para proteger a las personas contra descargas eléctricas.