PHOTOVOLTAIC MATERIAL FOR SOLAR ENERGY INSTALLATIONS

Enter the code COMPRAONLINE when confirming your purchase and benefit from an extra 1% discount that can be combined with other discounts, whatever price you have.

Promotional code only applicable to orders placed through this online platform and indicating the code in the "check order" section of your cart.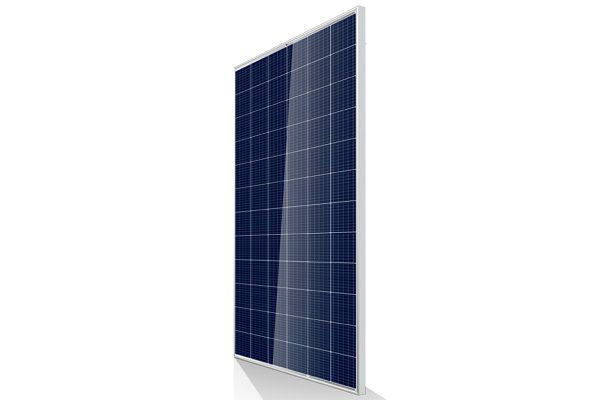 Paneles solares Trina Solar TALLMAX
Los módulos solares TALLMAX de Trina Solar permiten enormes ahorros en los proyectos a escala comercial y para compañías eléctricas. Trina Solar controla la calidad de sus sistemas fotovoltaicos a lo largo de toda la cadena de suministro para mitigar el riesgo y aumentar el retorno de la inversión. Trina Solar fue la primera empresa fotovoltaica en conseguir el certificado del programa de datos de ensayos realizados por el cliente de UL, lo que permite probar y expedir las reconocidas normas de calidad de UL.
No product defined
No product defined in category "Solar Panels / Trina Solar / TALLMAX".