PHOTOVOLTAIC MATERIAL FOR SOLAR ENERGY INSTALLATIONS

Enter the code COMPRAONLINE when confirming your purchase and benefit from an extra 1% discount that can be combined with other discounts, whatever price you have.

Promotional code only applicable to orders placed through this online platform and indicating the code in the "check order" section of your cart.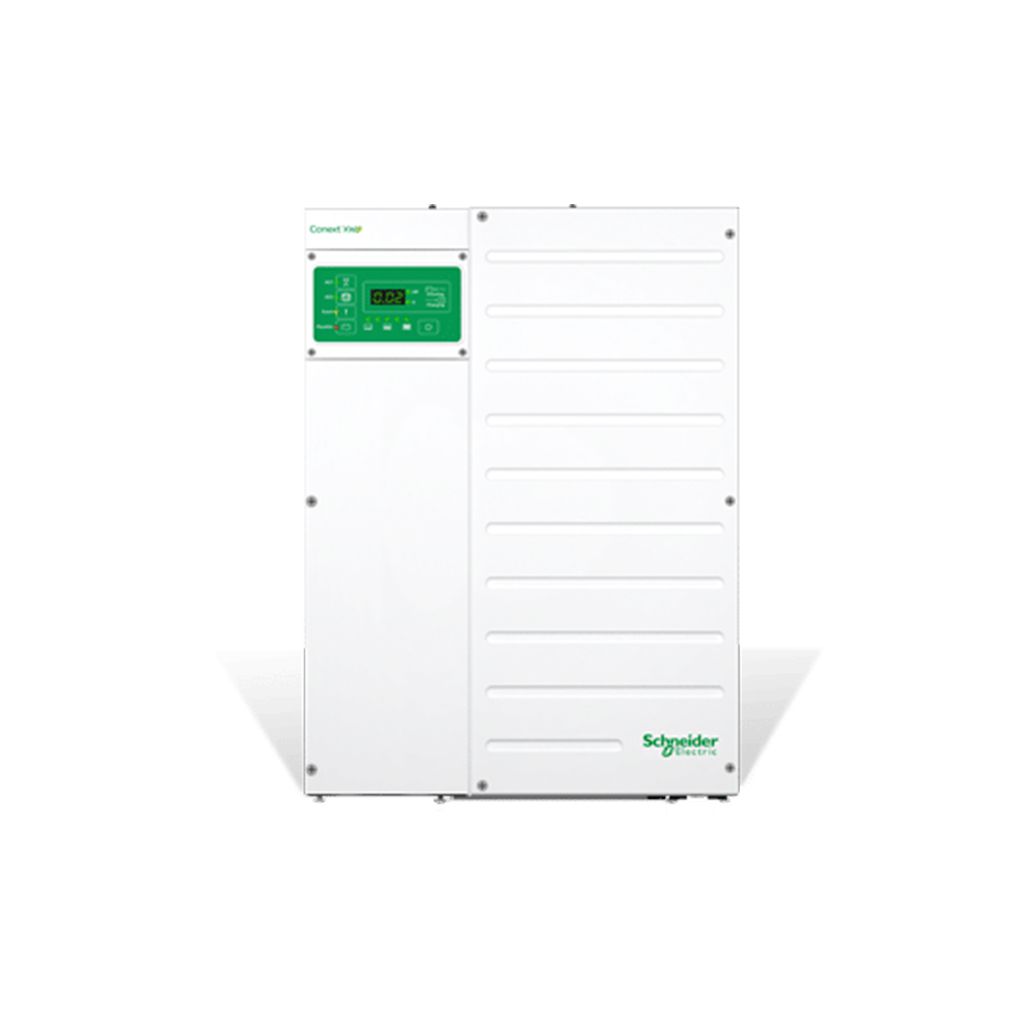 Conext XW Pro 8.5kW 230V
The new Conext XW Pro solar hybrid inverter/charger is a future-proof solution that is designed to adapt to next-generation grid requirements.
Adaptable and scalable, the Schneider Electric XW Pro hybrid inverter/charger provides the only solution you need for solar with storage, backup power, self-consumption and off-grid power for homes, small businesses and remote communities.