PHOTOVOLTAIC MATERIAL FOR SOLAR ENERGY INSTALLATIONS

Enter the code COMPRAONLINE when confirming your purchase and benefit from an extra 1% discount that can be combined with other discounts, whatever price you have.

Promotional code only applicable to orders placed through this online platform and indicating the code in the "check order" section of your cart.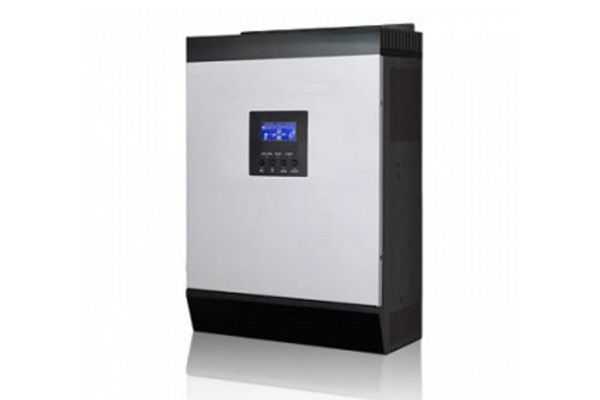 Inversor Axpert VP Voltronic
El inversor cargador Axpert VP de Voltronic viene con un regulador de carga PWM 50A. Se trata de un equipo multi-funcional de onda sinusoidal pura, que combina en una sola unidad las funciones de inversor, cargador con regulador de carga incorporado para ofrecer apoyo de alimentación ininterrumpida con un tamaño portátil.