PHOTOVOLTAIC MATERIAL FOR SOLAR ENERGY INSTALLATIONS

Enter the code COMPRAONLINE when confirming your purchase and benefit from an extra 1% discount that can be combined with other discounts, whatever price you have.

Promotional code only applicable to orders placed through this online platform and indicating the code in the "check order" section of your cart.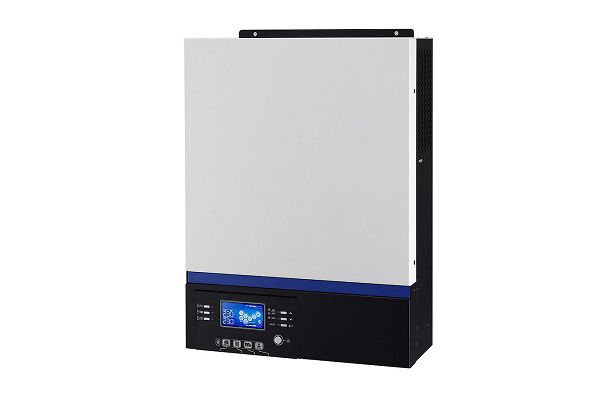 Inversor Axpert VM Voltronic
Los inversores de la serie Axpert VM destacan por integrar un regulador MPPT. Otra característica es que reducen costes al integrar todos los componentes en la placa base, a cambio de NO ser paralelizable, para esto ver la serie Axpert MKS.
Los inversores de onda senoidal pura Axpert VM tienen un factor de potencia 1, por lo que 3kW son 3kW reales y vienen un una pantalla digital para ver el estado de la instalación y ver los flujos de energía. Hay disponible una gama superior que permite usar una App y se comunica con baterías de litio Pylontech, la serie Axpert VM III.
Disponibles en 12V y 24V